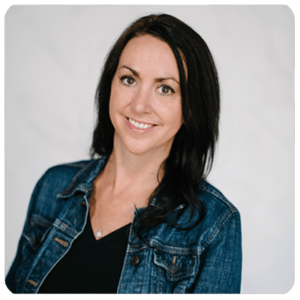 INTERIOR DESIGNER & SALES
My passion for design begins with sparking the inspiration that drives my client's and I through a creative adventure. I believe that color, texture, and lighting are essential components for setting the desired mood in any space. I have been working in the residential design industry for over 10 years. What keeps me motivated and dazzled are the people I meet throughout the process and the relationships we build together.
Away from work life, I enjoy spending time with my family (husband, two daughters and rescue dog), golfing and appreciating the great outdoors.
"The home should be the treasure chest of living." – Le Corbusier
1-608-204-7533 | design@floor360.com
When you contact Christie, she will be focused on making your design experience results-oriented and fun! After you answer a few questions about your project a personalized design palette will be prepared and waiting for you during your private showroom appointment.