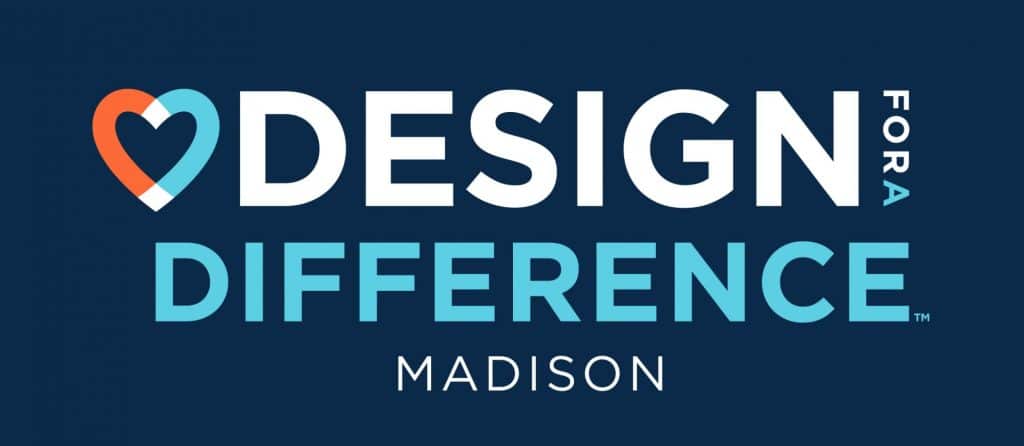 Since 2015 Angela Skalitzky, has assembled a talented team of local design professionals and served as Project Manager for interior makeovers of non-profits in the Madison, WI area. Angela also serves as the National Ambassador for Design for a Difference, advising other flooring showrooms how they can launch their own Design for a Difference initiative. Two other Design Team members were recently named Ambassadors, Tara Buedding and Cathy Driftmier. The designers volunteer 100% of their time and talents to make design dreams come true for non-profits like Center for Families, The Rainbow Project, Centro Hispano, East Madison Community Center and Wil-Mar Neighborhood Center. FLOOR360 is proud that representatives from our design team also volunteer their time and efforts.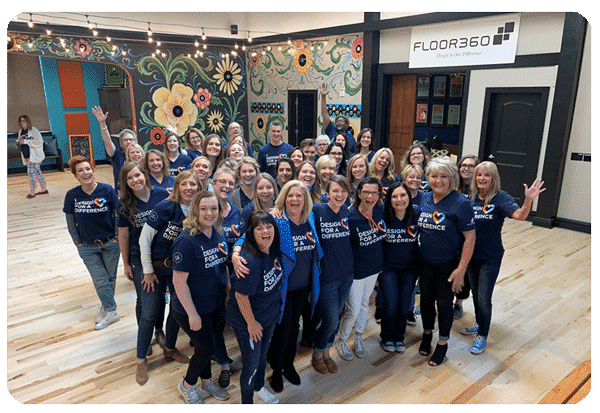 In 2019, the team of interior design professionals listed below volunteered their time to makeover the interior of Wil Mar Neighborhood Center on Jenifer Street in Madison.
2019 Design for a Difference Design Team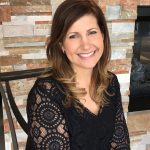 Angela Skalitzky
Vice President Design/Sales at FLOOR360
Design for a Difference Project Manager/National Ambassador, Design for a Difference
design@floor360.com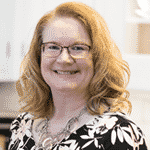 Tara Buedding
The Happy Home Organizer
National Ambassador, Design for a Difference
Tara@thehappyhomeorganizer.com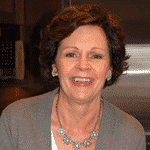 Cathy Driftmier
Designer/Owner
Driftmier Design
National Ambassador, Design for a Difference
cathy@driftmierdesign.com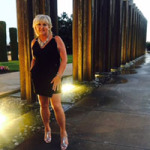 Dani Frank
Designer/Owner
Distinctively Danette Interiors
Distinctively-danette26@hotmail.com
Mari Johnson
Kavanaugh's Restaurant Supply
marij@steinhafels.com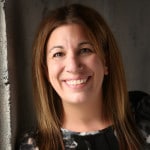 Melissa Keyzers
Designer
Creative Business Interiors
melissa.keyzers@creativebusinessinteriors.com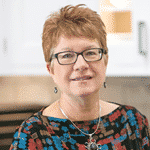 Lori Leistico
Design Manager
Bella Domicile
lleistico@belladomicile.com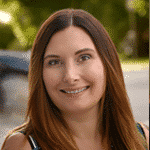 Katie Merical
Designer and Project Manager
Cabinet Masters
katiemerical@cabinetmaster.net
Todd Hultman
Designer
Cabinet Masters
tmhultman@gmail.com
Jennifer Rosen-Heinz
Writer
jennifer@rosenheinz.com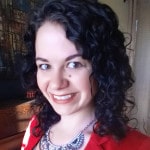 Michelle Schildgen
Sketchworks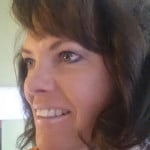 Patti Stindt
Steinhafels
pattis@steinhafels.com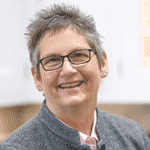 Dondi Szombatfalvy
Interior Designer
Bella Domicile
dondi@belladomicile.com
Bob Tobe
Owner
FLOOR360
.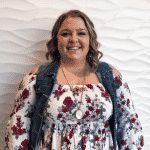 Alyssa Trautman
Interior Designer
FLOOR360
/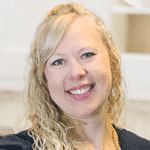 Abbey Weiss
Creative Director
Bella Domicile
aweiss@belladomicile.com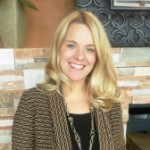 Courtney Wollersheim
Interior Designer
FLOOR360
/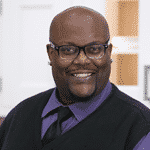 J. Ivory Travis
Interior Designer
Bella Domicile
itravis@belladomicile.com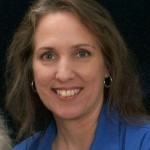 Brenda Szarek
Designer/Owner
Autumn Light Interiors
autumnlightinteriors@gmail.com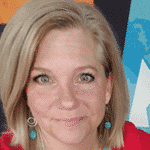 Laurie Lundgren
Owner/Color Specialist
Laurie Lundgren Color & Design
lundgrenlaurie@yahoo.com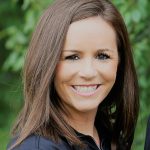 Karen Kavanaugh
Kavanaugh Restaurant Supply
Karen@krsrestequip.com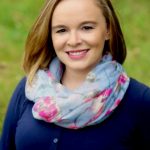 Kristi Kavanaugh
General Manager
Kavanaugh Restaurant Supply Inc.
kristi@krsrestequip.com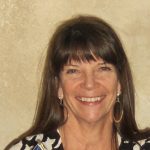 Lori Jolin
Designer/General Contractor
LoriJolinDesign,LLC
lori@lorijolindesign.com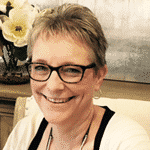 Debbie Gray
Interior Designer
Steinhafel's Furniture
debg@steinhafels.com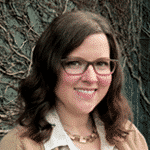 Erin Lynett
Interior Designer
Marling Lumber
elynett@marling.com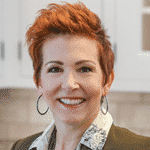 Teresa Smejkal
Interior Designer
Bella Domicile
teresa@belladomicile.com
Kim Schachte
Interior Designer
Lerdahl Business Interiors
ksds@charter.net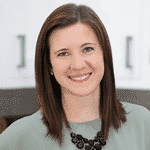 Tasha Frie
Interior Designer
Bella Domicile
tfrie@belladomicile.com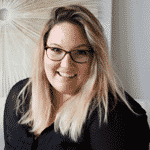 Ashley Gries
Interior Designer
Casa and Co
casaandco@gmail.com
Chelsea Goeser
Interior Designer
Zander Interiors
chelsea_goeser@zanderinteriors.com
Crystal Schliefer
Interior Designer
schlcf17@yahoo.com
Michelle Hackworthy
Interior Designer
Zanders Interiors
michelle_hackworthy@zandersinteriors.com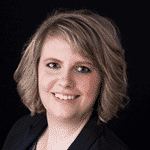 Michelle Kahl
Interior Designer
Steinhafel's Furniture
michellek@steinhafels.com
Jessica Feggestad
Program Director, Interior Design
Madison College
jfeggestad@madisoncollege.edu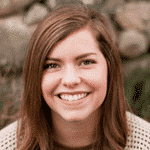 Marissa Martinie
Interior Designer
Marissamartinie@gmail.com
Steven Carbin
Iconica
steven.carbin@iconicacreates.com
Cathy Wall
Owner, Interior Designer
Cathy Wall Designs
cathywalldesigns@gmail.com
Cecelia Hensen
Interior Designer
Steinhafels
ceceliah@steinhafels.com
Claire Pellegrini
Interior Designer
Artisol Design
claire@artisoldesign.com
Deb Kreger
Owner, Interior Designer
Deb Kreger Designs
dkreger25@yahoo.com
Elisabeth Pieper
Workplace Environment Consultant
American Family
ebownikp@amfam.com
Emili Spencer
Instructor
Madison College
espencer3@madisoncollege.edu
Jacqueline Jorgensen
Designer
Sweeney Construction
interiordesign@sweeneyconst.com
Shannon Figaro
Owner, Interior Designer
Fig Interiors LLC
rachael@artisoldesign.com
Shannon Piper
Interior Designer
Steinhafels
shannonp@steinhafels.com
Rachael Parker
Interior Designer
Artisol Design LLC
rachael@artisoldesign.com
Sonja Gage
Interior Designer
Waunakee Remodeling
sonja.gage@gmail.com
Stephanie Walls
Interior Designer
Property Revival
stephanie@propertyrevival.net
Kate Terrien
Designer
katedroege@gmail.com
Anne Trienklin
Designer
annetrinklein@gmail.com
Claire Tomm
Color Consultant
color@clairetomm.com