Commercial Flooring
FLOOR360 Commercial Flooring has successfully handled a wide range of projects including large Resort Hotels, Senior Housing, Student & Low Income Housing, Restaurants, Auto Dealerships, Retail Stores, Health Clubs and Medical & Office Buildings.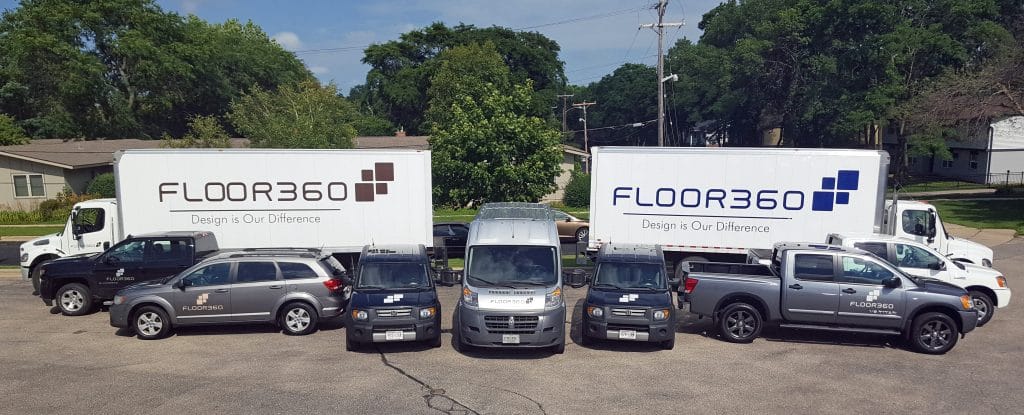 Our professional corporate culture is the foundation for an organized and successful job process. We understand and have the experience to handle the needs of the commercial contractor including clear Bid Proposals, Certified Payrolls, Prevailing Wages and AIA Payment requests. FLOOR360 also has the financial history and strength for large projects with Performance Bond requirements.
FLOOR360 Support Team
The FLOOR360 Field Support Staff is present and involved on projects to provide a level of staffing and service to proactively solve any field issues. Both the on-staff and subcontracted installation crews are the best in the business and allows FLOOR360 to staff over 50 installers at one time when needed to meet the demands of a tight schedule. Our teams also Travel throughout the country which ensures consistent quality no matter where the project is located. Check out our Project Portfolio and Photo Gallery to see the many successful projects we have completed.
FLOOR360 Commercial Flooring Design Group can also assist with items such as providing Product Specification and Project Design Boards. Our design team can also provide professional Decorating and Staging Services for our clients.
CONTACT US TODAY
MADISON
Billy Andersen, Madison Contract Sales, 715-558-1591, bandersen@floor360.com
MILWAUKEE
Matt Nelson, Milwaukee Commercial Sales, 262-751-4882, mnelson@floor360.com
---
FLOOR360 Commercial – The Professionalism and Performance for your successful project!