FLOOR360's beginnings were founded on providing great flooring options for your home. We respect that your home is a reflection of you and we strive to provide both functional and fashionable solutions that are unique to your home.
Since our beginning in 1998 we have always provided home flooring services with a different twist than the ordinary. Our talented designers, unique product offering and installation standards and processes are all a step above other flooring stores or Big Box stores.
Exclusive Services
Our Residential Flooring Team consist of designers who understand full home interior design but with an expertise in flooring design. The FLOOR360 process includes understanding the needs of your space (children, pets, hobbies) as well as exploring your design style. Our exclusive services include CAD drawings for design elements like showers and backsplashes and present a full "design palette" that includes your flooring, paint colors, trim and cabinets to ensure your flooring choices enhance the overall personality of your home.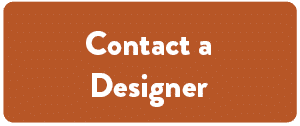 Flooring Options
Our residential flooring options are also far from ordinary with exclusive fashion flooring that you find in the major design cities of New York, LA, or Milan but priced to Midwest values. Our exclusive Dabbieri carpet, European hardwoods, unsurpassed tile and stone collection as well as the best of the new flooring categories of cork, bamboo and luxury vinyl planks are all unique flooring options that will define your home as uniquely yours.