FLOOR360 sponsored the first Design for a Difference-Milwaukee makeover in 2019 in partnership with Milwaukee Magazine. We couldn't do it without the support of our design team, team members, supporters, volunteers, FLOOR360 team, sponsors and donors. Please take some time to look at some of the pictures and review the list of contributors.  If you are interested in getting involved contact Kelly Kuehn, Manager Kashou Design Studio at FLOOR360 and Design for a Difference-Milwaukee Director. 262-646-7811 or design@floor360.com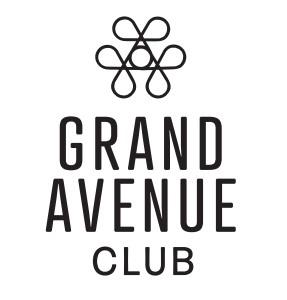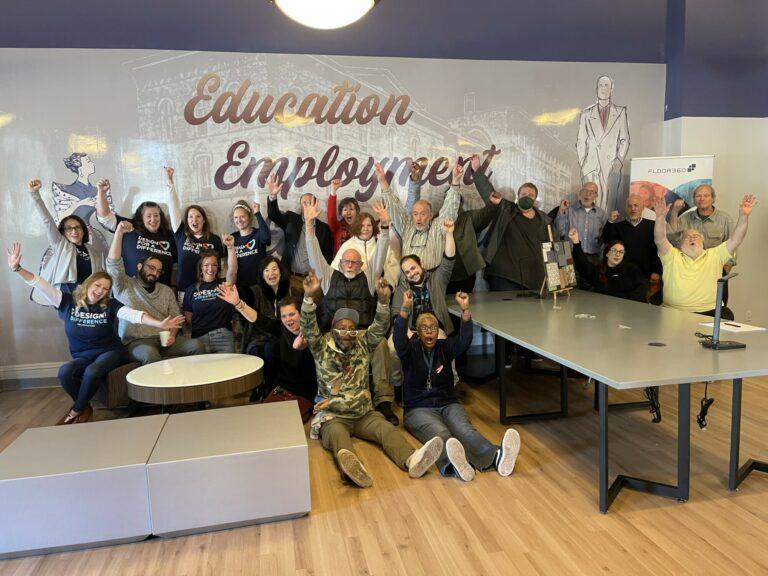 Grand Avenue Club successfully helps people experiencing mental illness achieve recovery through work, education, and community life.
It was a newsworthy day when FLOOR360 and Milwaukee Magazine revealed the results of the 2022 Design for a Difference makeover to the members and staff at Grand Avenue Club in October.  The group was led in with their eyes closed until they were told to open their eyes and see their new focus meeting room and office space. See photo progress updates from the 2022 project.
Mags Miller – Interior Designer, Peg Cumbie – FLOOR360, Tami Gilanyi and Alaina Bernarde – Design 2 Construct Development Corporation,  Javita Brister, Julie Taylor FLOOR360, and Project Manager Kelly Kuehn – FLOOR360 Kashou Design Studio Manager. 
MDC
Lexco
Henricksen
EBI
CDI
BBC Lighting
Takeform/Levlereps
Takeform / Hightower
Common Links
Cosentino
West Allis Blue
Earth Care
Tarkett
Shaw Contract
Pink Ribbon
Biltrite
Shoreline Marble
Chasing Paper
Sherwin Williams
J&L Business Interiors
Formica 
Third Stall
Lumicor
Lyn Vogeltanz, Hillary Buss, Maureen Gile, Heather Thekan, Shpresa, Tony Barzycki, Karen L Johnson, Brittany Nothem
Annika Csizmadia, Katia Arce, Savannah Randall, Amanda Franz, Ahahi Lopez, Nhurielyz Acevedo, Tami Gilanyi, Alaina Bernarde, Kelly Kuehn, Peg Cumbie, Jevita Brister, Meg Miller, Gary Yager, Billy Andersen, Lisa Baker, Katie Williams, Chris Drosner, Jenn Hintz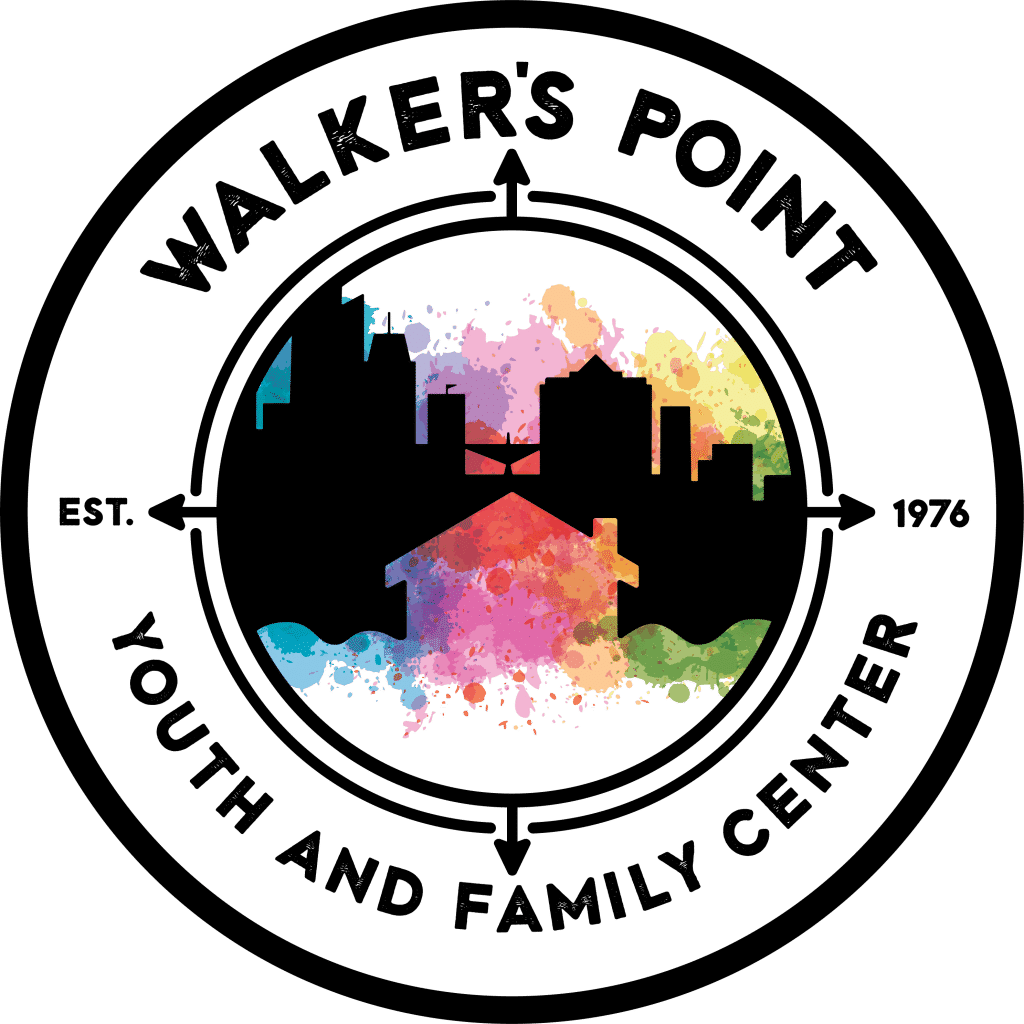 The mission of Walker's Point Youth & Family Center is to meet the needs of runaway, homeless, and other troubled youth and their families from Milwaukee's diverse communities by providing services to empower youth, help them resolve personal and family problems, strengthen family relationships, and support safe and stable homes.
We are a private, non-profit corporation which has been providing help to Milwaukee area youth and families since 1976. We offer shelter, counseling, educational and other services to help young people resolve their problems and strengthen family relationships. Read more about the mission
Design Team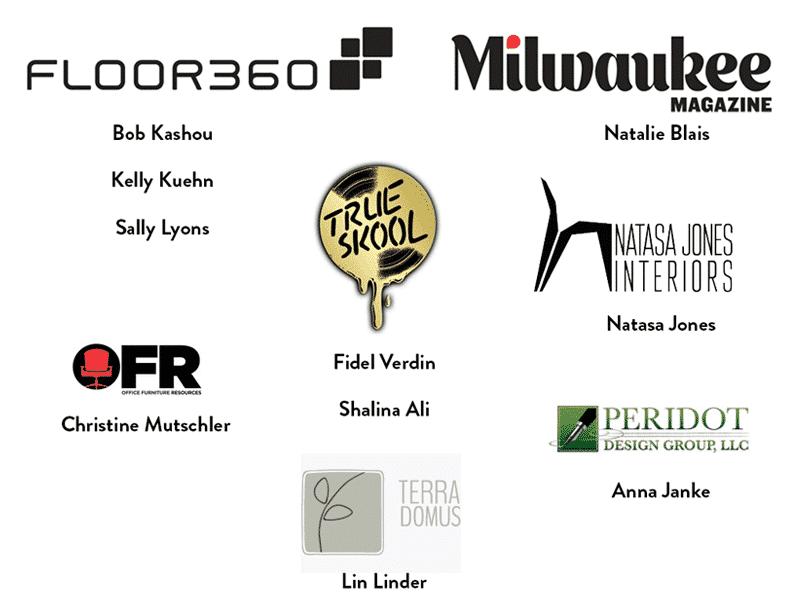 Donors and Supporters