Hardwood has been a widely used choice for floors for ages.  The timeless look brings warmth and character to any home.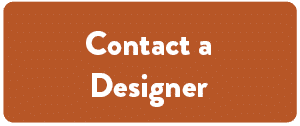 Nature of Hardwood
Seasonal variation in the climate will cause the wood to expand and contract. Wood must not be exposed to excessive moisture or dryness. Natural sunlight may cause discoloration and may cause wood to dry excessively.The surface can be dented, scratched or otherwise damaged due to sliding furniture or appliances with sharp edges or dropping heavy objects.  Pet's nails can also scratch the floors.
There are two basic categories of styles:
Solid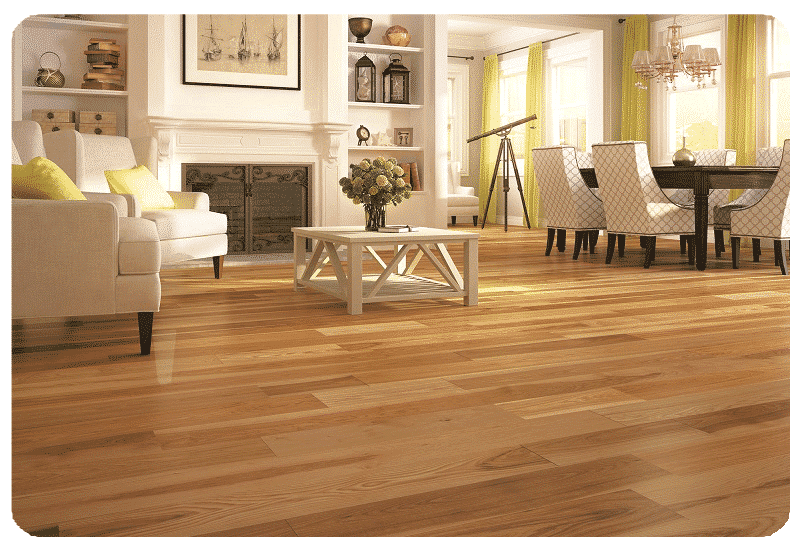 Milled from a single 3/4″ thick piece of hardwood. Because of its thickness, this floor can be sanded and refinished over several generations of use.
Engineered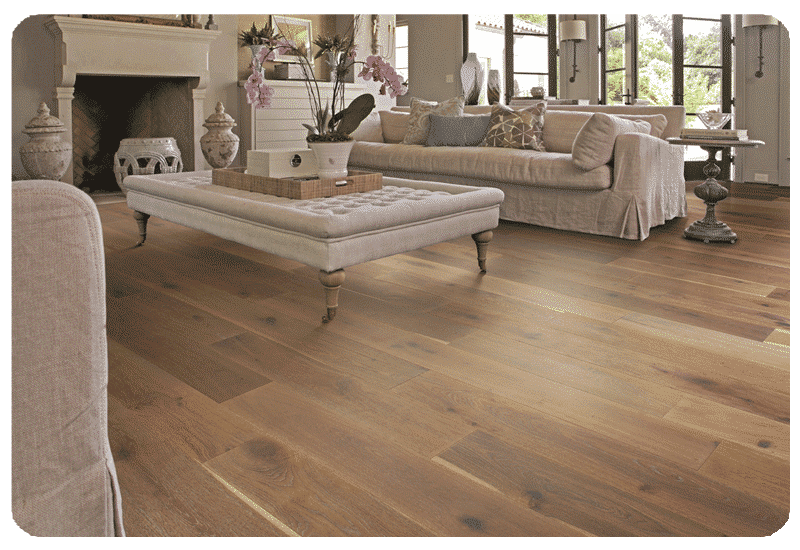 Produced with three to five layers of hardwood. Each layer is stacked in a cross-grain configuration and bonded together under heat and pressure. As a result, engineered flooring is less likely to be affected by changes in humidity and can be installed at all levels of the home.
See examples of FLOOR360 installations in our Photo Gallery