There is a wide variety of materials, sizes, styles and applications for tile. The only limit for a design using tile is your imagination. Here, you'll learn the differences in varieties of tiles including Ceramic, Porcelain, Glass and Natural Stone. FLOOR360 provides installation services by professionals who specialize in tile installation for all surfaces including floors, showers, kitchen backsplashes, bathroom backsplashes, fireplaces or tile accent walls. CAD drawings are generated to accurately total the amount of tile required and reduce the amount of waste. CAD drawings also provide a precise depiction of the design and layout sized exactly to fit your space or surface. The latest trend in tile is creatively placing it on an accent wall. There is an array of wood-look tile colors and shapes to choose from and install on an accent wall. Please visit our Photo Gallery to see more examples of tile design and uses.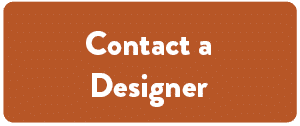 Ceramic Tile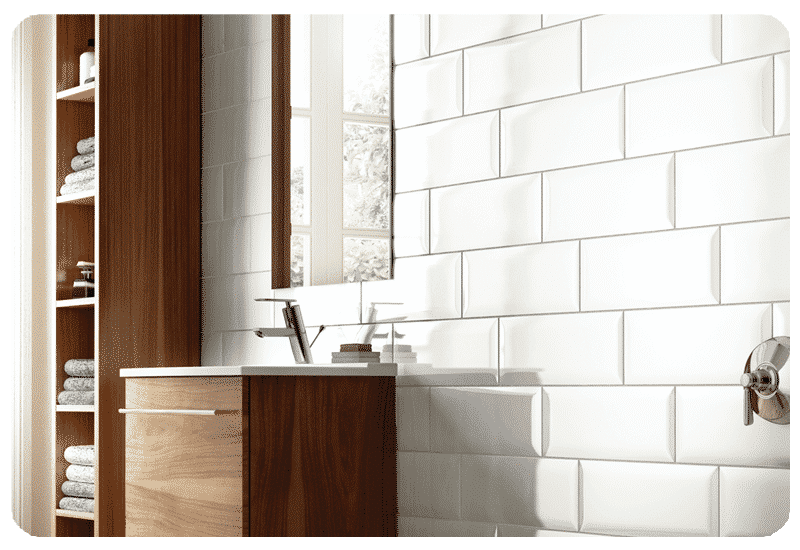 Ceramic Tile is available in many different shapes, sizes, colors, and finishes. Ceramic has become a popular choice in flooring due to the endless options in design and its low maintenance care. The photo above shows a monochromatic color scheme shower with ceramic tile on the floor and surrounding walls. It is great for anyone with allergies and is environmentally friendly. It is a mixture of clays and minerals that has been shaped, pressed, then fired at temperatures exceeding 2,000 degrees (F), resulting in a hard surface. The protective glaze that is applied before firing gives the ceramic tile added color and finish and makes it resistant to stains, odors, bacteria, and scratches.
Porcelain Tile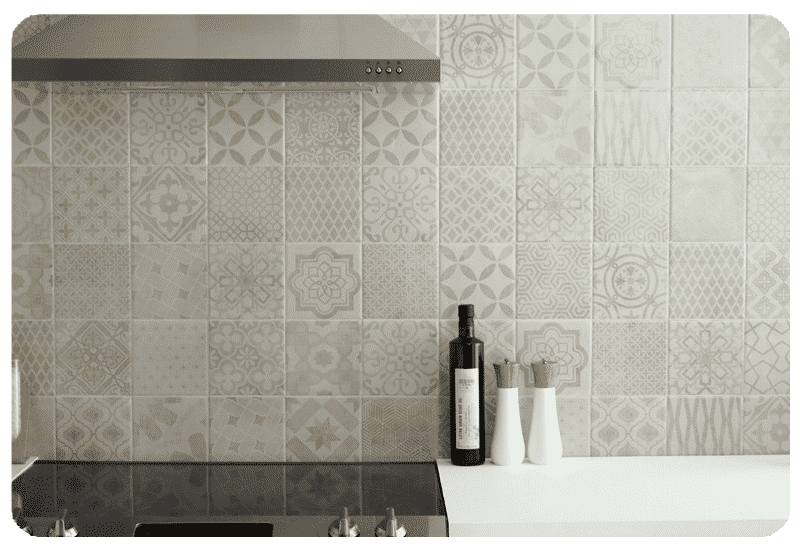 Porcelain is a type of ceramic made of a very fine mixture of clays and minerals similar to those found in fine dinnerware. In the photo above, porcelain tile is used in a decorative kitchen backsplash that provides a strong creative statement with a painted tile. These special clays allow porcelain to be fired at temperatures even higher than ceramic, typically exceeding 2,400 degrees (F). The higher temperature results in a very dense tile. And the denser a tile, the better it resists moisture.
Natural Stone Tile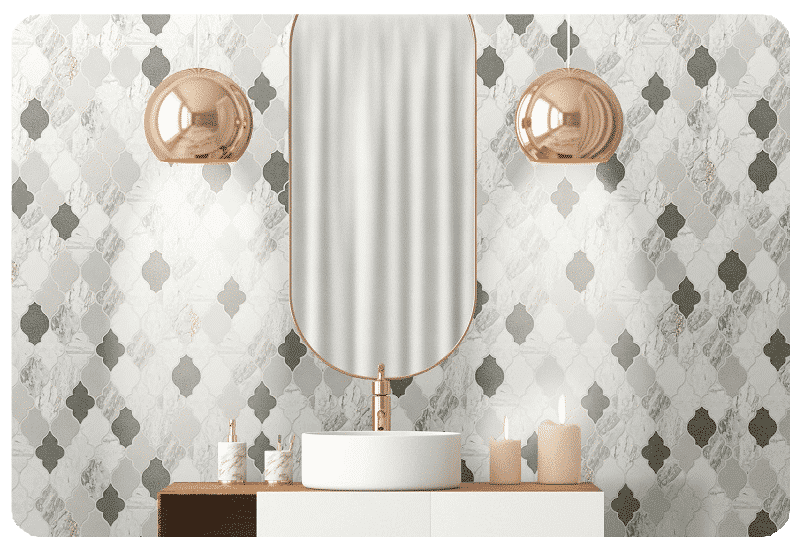 Natural Stone consists of products like Slate, Travertine, Marble, Limestone, Granite, and Onyx. This photo of a bathroom shows a mix of stone tile on the walls and floor for a sleek modern stylish look. Each piece has a unique look that brings the beauty of the natural elements into your home. Natural Stone can vary greatly in color and does not have a protective glaze, so a sealant is recommended to seal and protect the stone.
Glass Tile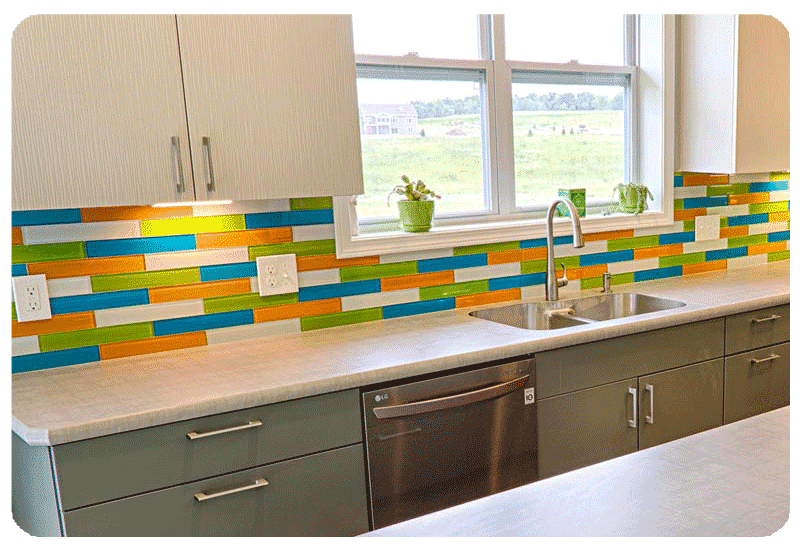 This stacked glass mosaic creates a linear formation across this kitchen splash. The simple design and geometry accents the lines of the cabinets and architecture and evokes a modern style. The glass tile is easy to clean and will last a lifetime!
See examples of FLOOR360 Tile installations in our Photo Gallery.
Tile Trend – Wood-Look Tile for Your Walls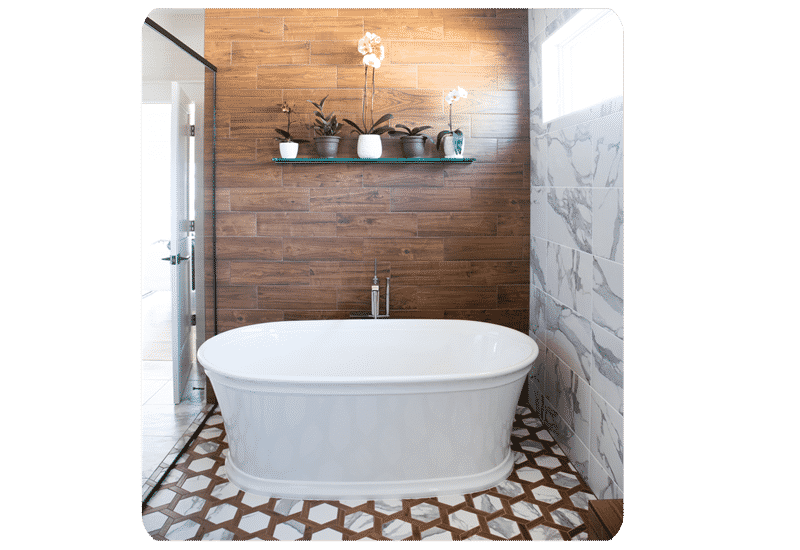 There is a wide variety wood-look tile colors that FLOOR360 installers can adhere to your wall to create warmth and style for your home. This material is also perfect for creating a new shower look in your bathroom. Use wood-look tile to contrast or match your current color palette with an accent wall. Come to our showroom and see the samples for yourself, you'll fall for this trend!