FLOOR360 offers the finest selection of fashion carpet in every fiber available as well as great pricing on the everyday best sellers and in-stock carpet specials. Why have the same as everyone else when you can purchase carpet that will add to the beauty and design of your home?
FLOOR360's selection consist of styles you only find in major design cities, but they are priced to Midwest values. Our exclusive Louis Dabbieri Collection includes the most fashionable selections in both wool and nylon textiles. FLOOR360 offers the Just Shorn Collection of affordable wool carpet as well as the California style driven nylon carpet Tuftex Collection.
Our purchasing power and close relationships with the mills allow us to offer BETTER PRICING than national chains and big box stores!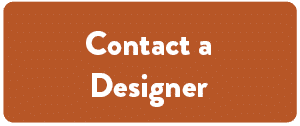 In Stock Carpet Specials
We have expanded our selection of in stock carpet specials, which means better pricing, and no wait time for ordering. The in stock selection consists of the the most popular quality carpet fibers and colors, wool, poly and nylon. Wool carpeting prices start at $3.10 per square foot, and nylon starts at $1.50 per square foot (not including installation). Colors include metal, greige, beige, woolen grey, cobblestone, winter white and cocoa. Ask about our expert installation service backed up by a dedicated service department.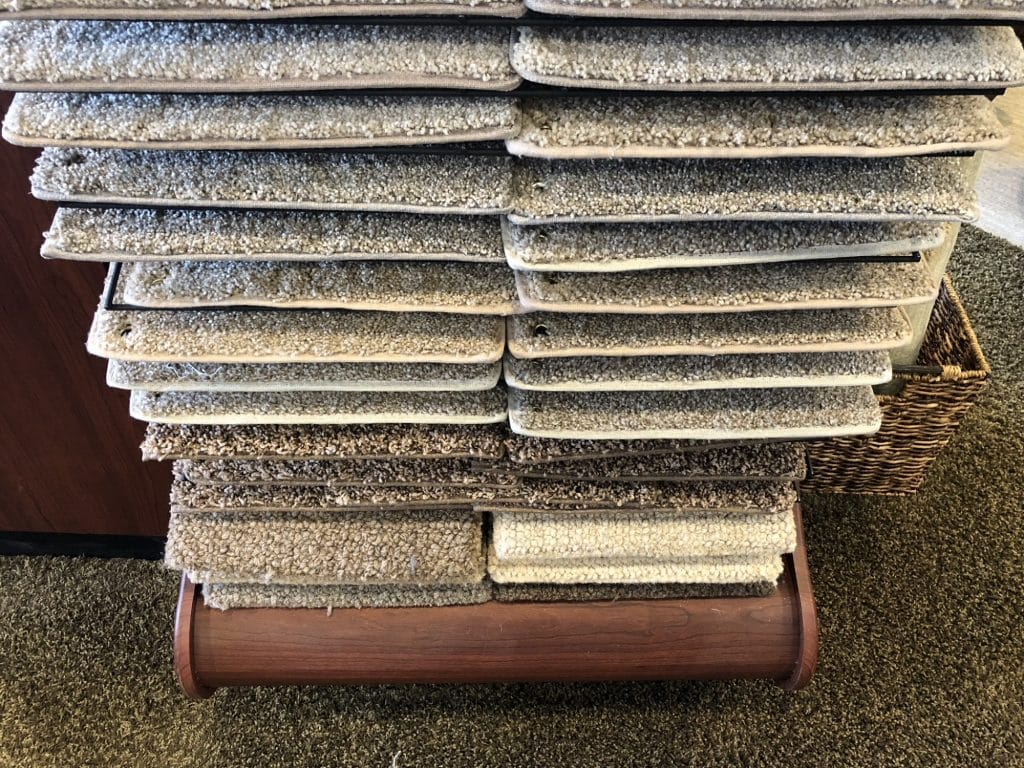 Carpet Fibers
The four basic fibers used in carpets today all have their individual strengths. Even more importantly, they all make excellent carpets. Your ultimate choice will be determined by the characteristics that are most important to you. Although some styles are made of blends, most are made entirely of one of the following four fibers:
Nylon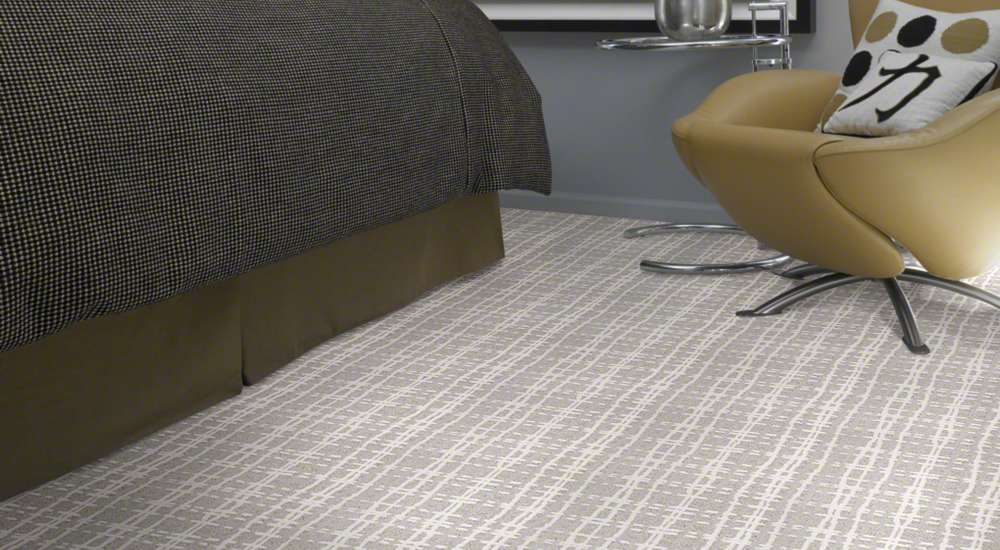 Nylon is the most widely used fiber. Though it has many strengths, the greatest is its…strength. Nylon is incredibly durable and resilient. Because of its resistance to matting and wear, you will never see a visibly worn path in even the busiest spots of your home. Nylon carpet fiber is soft yet strong, shows color brilliantly, and cleans well. Though not inherently stain resistant, most nylons are treated with a stain-resist treatment for protection against household spills and stains.
Polypropylene (also called Olefin)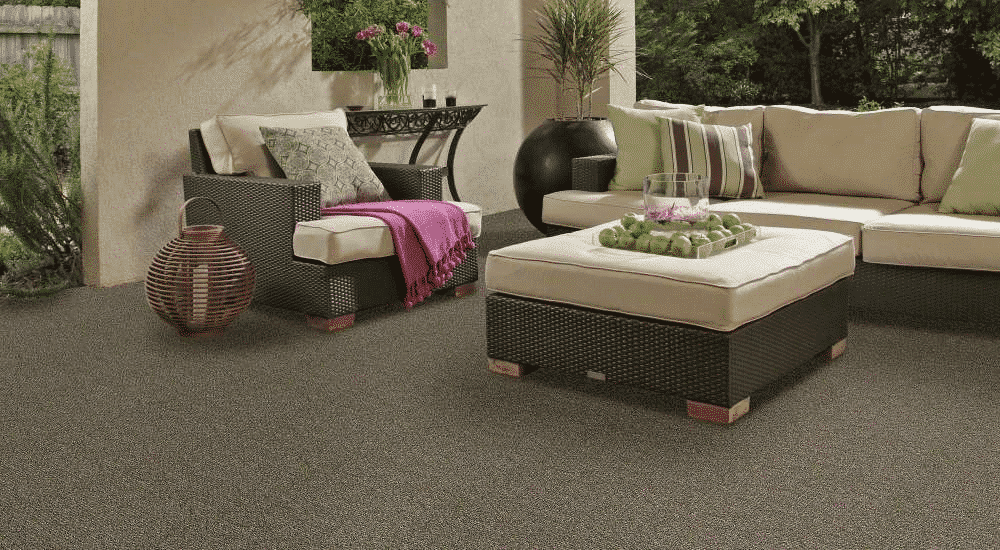 The use of polypropylene in carpet has grown dramatically over the past ten years due to the popularity of Berber style loop carpets. Polypropylene is extremely resistant to stains, fading, and moisture. Polypropylene, a value-oriented fiber, is also notably colorfast because it is solution dyed, which means the color is added during production and not dyed later. The color is such an inherent part of the fiber that you can even clean polypropylene with bleach.
Polyester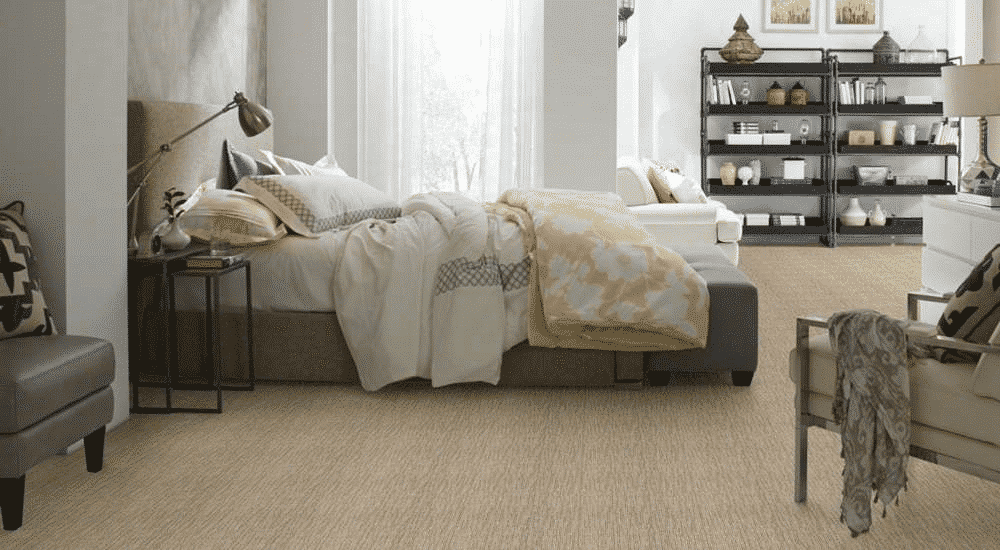 The appreciation for polyester's versatility as a carpet fiber continues to grow. Polyester offers exceptional softness, making it ideal for thick, cut pile styles. Polyester is also naturally and permanently stain resistant and fade resistant. It has excellent color clarity, color retention, strength, and abrasion resistance. Selections made from this fiber are easily cleaned and they resist water soluble stains.
Wool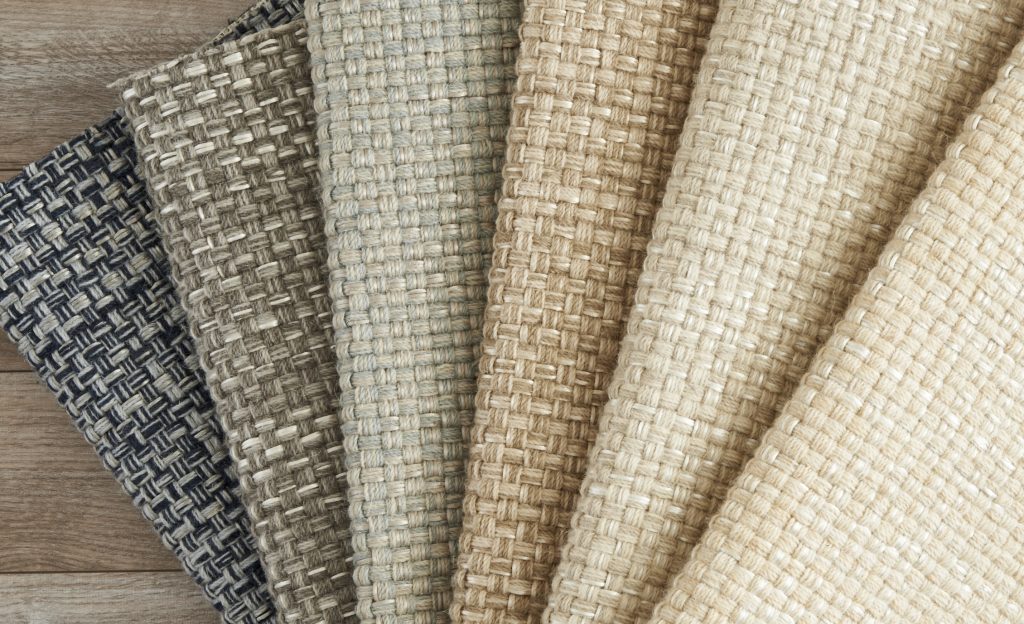 The preeminent natural fiber, wool yields a soft, warm, comfortable feel. Wool possess natural resistance to moisture, fire and abrasion, ages well and is easy to clean. Wool is a great selection for high traffic areas and nothing feels like natural wool underfoot!
The price of wool carpet has become more competitive with other carpet fibers that are directly affected by the price of petroleum. And of course there is no other fiber that has the sustainability and green story of herds of sheep and natural wool.
To learn more about the natural attributes of wool please visit the Just Shorn website.
See examples of FLOOR360 carpet installations in our Photo Gallery.
Click here to view the Dabbieri Carpet Gallery