FLOOR360 Madison and FLOOR360 Milwaukee have created a Special Buy Program. We are offering unique design-driven carpet, hardwood and luxury vinyl in-stock at a lower price point than anyone else, up to 50% off retail. We purchased limited quantities of hardwood, carpet and luxury vinyl from brand names like Shaw, Mannington Adura Max, Mercier, and Couristan at a special buy so we can offer them at a significant savings to you. You are welcome to take your purchases with you, or we'll hold them until your installation date.
Carpet, Hardwood, Luxury Vinyl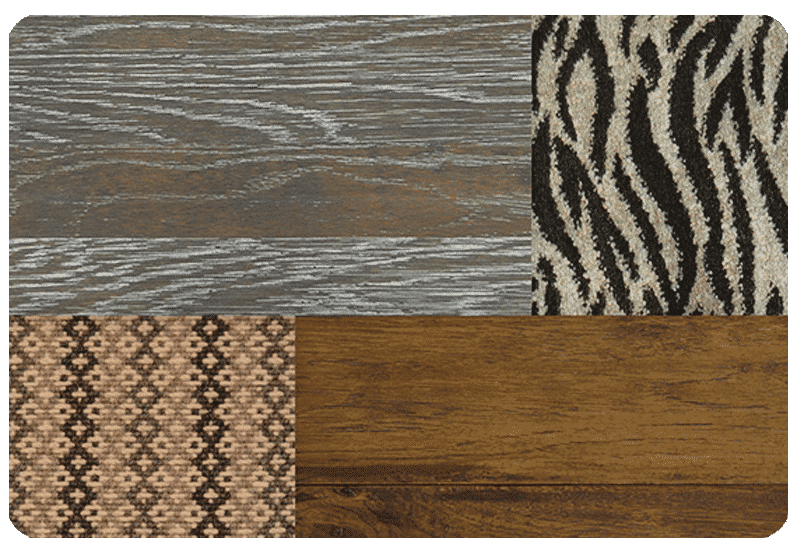 Brand Names – Up to 50% Off Designer Flooring

Timing is Everything
Timing is everything with our Special Buy Program. FLOOR360 buys limited quantities of brands and styles, then stores all materials in our warehouse. The key is to act fast if you find something you like at the price you want, because "When they're gone, they're gone." Ask about FLOOR360 Financing, so you have all available information to help you make a purchase decision.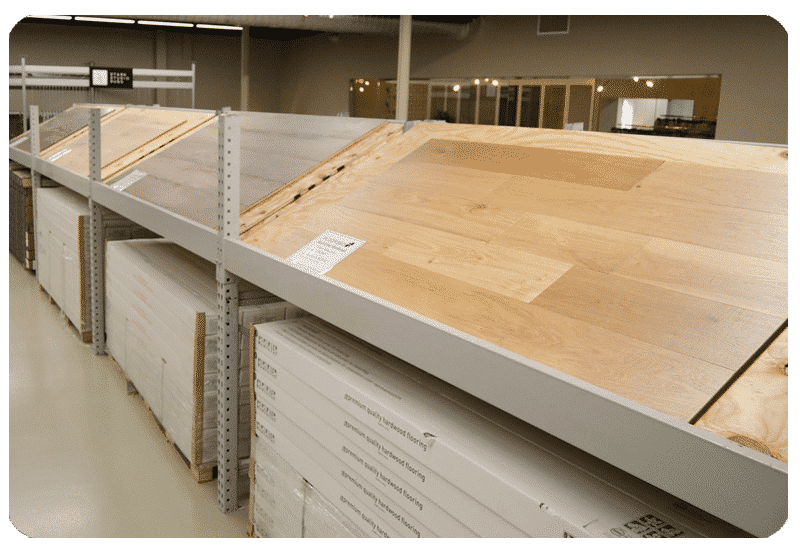 Styles Change
The styles and quantities of hardwood, carpet and luxury vinyl in the FLOOR360 special buy program change all the time. If we don't have the particular color pattern carpet that you require for your home project, keep checking, or put in a request with our Madison design team 608-274-2500 or Milwaukee design team 262-646-7811 so they can alert you when there's a product matching your description.
Installation and Measuring Service
FLOOR360 offers installation and measuring service from our highly skilled in-house installers and flooring professionals. If you don't know your measurements and quantities for ordering, we'll expedite a home measure so you can order an accurate quantity so the style and brand you want does not get sold before you purchase. There are no returns with this program, so ordering accurately is crucial.