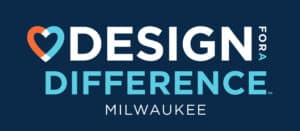 FLOOR360 has opened a new location in Milwaukee at 12500 W. Silver Spring Drive and partnered with Milwaukee Magazine to launch Design for a Difference – Milwaukee. Design for a Difference is the first-ever community-driven movement that brings socially-conscious design-driven flooring showrooms together with interior designers and other businesses to makeover much needed spaces at local charities. The movement was started by the International Design Guild membership including local Madison and Milwaukee based business FLOOR360. FLOOR360 committed to sponsoring one free makeover in Madison per year beginning in 2015 with the first charity recipient the Respite Center at RISE. The 2016 Charity recipient was The Rainbow Project in Madison, WI. The 2017 Charity recipient was Centro Hispano. In 2018, the design team and over 200 volunteers executed a 12,800 square foot makeover of East Madison Community Center and Wil-Mar Neighborhood Center in 2019 in Madison, WI. In Milwaukee, FLOOR360 performed a makeover for Walker's Point Youth and Family Center in 2019 which was organized and planned by a volunteer design team and made possible with donations from area businesses.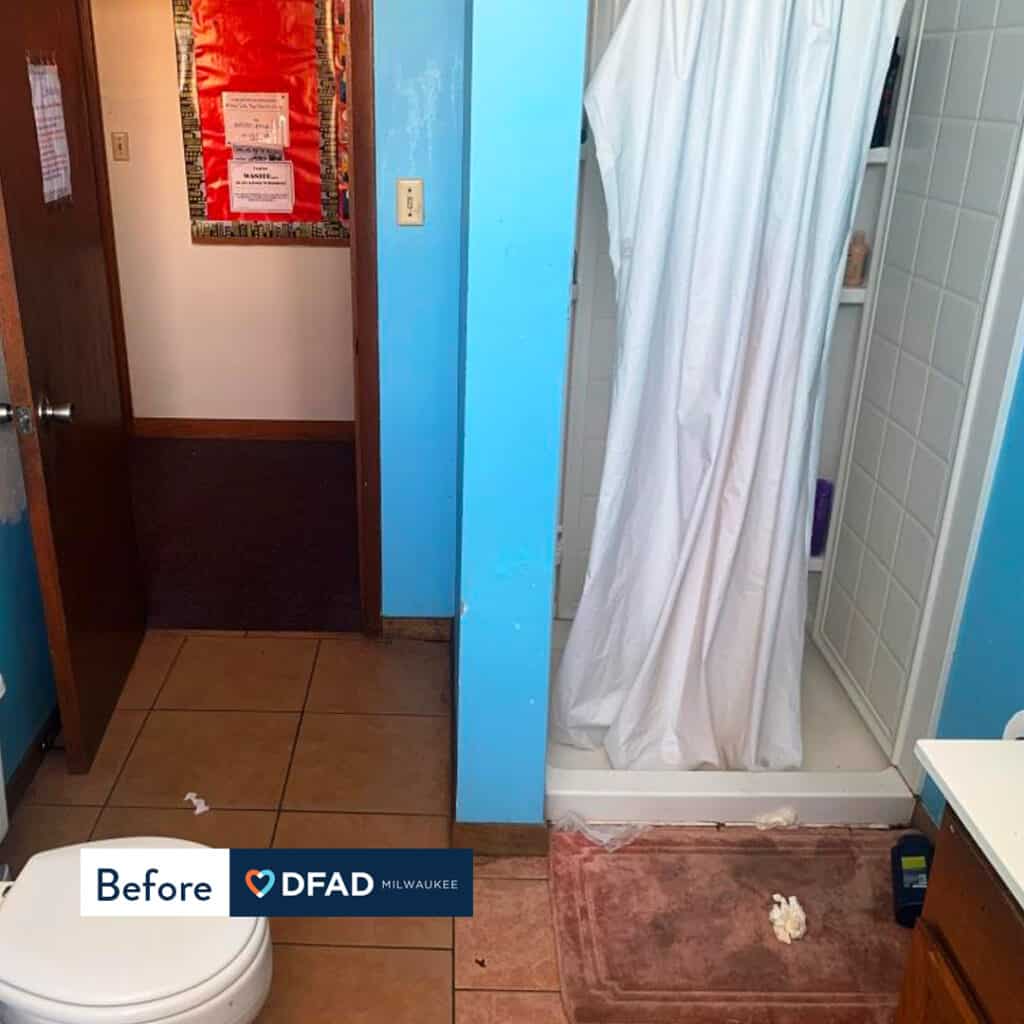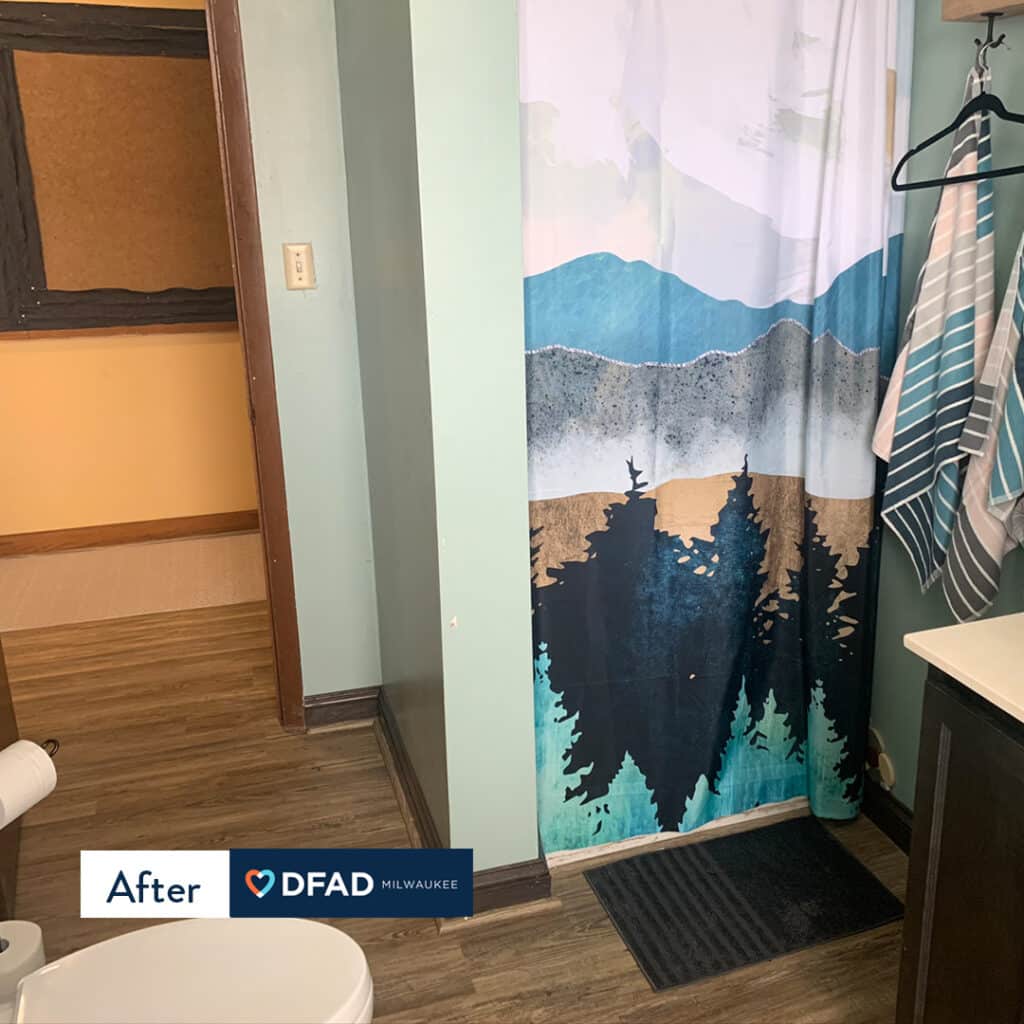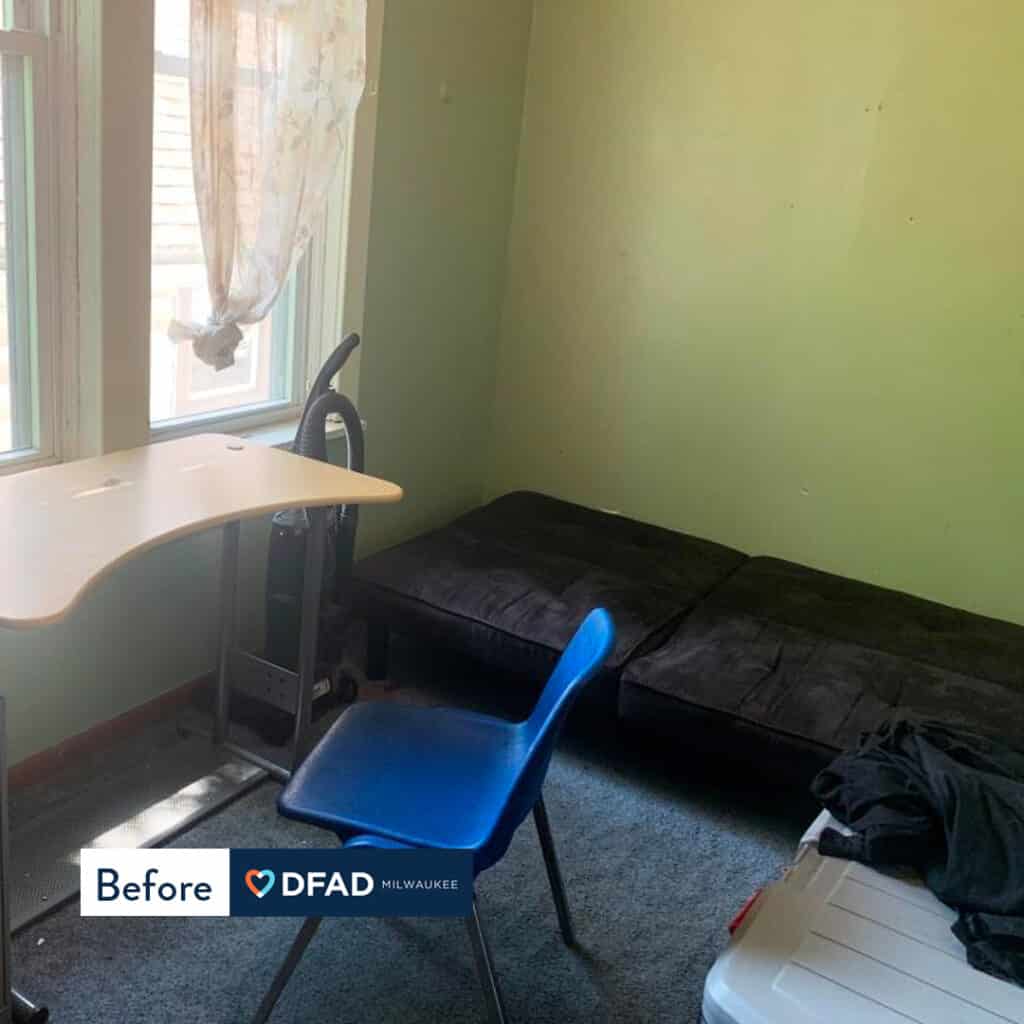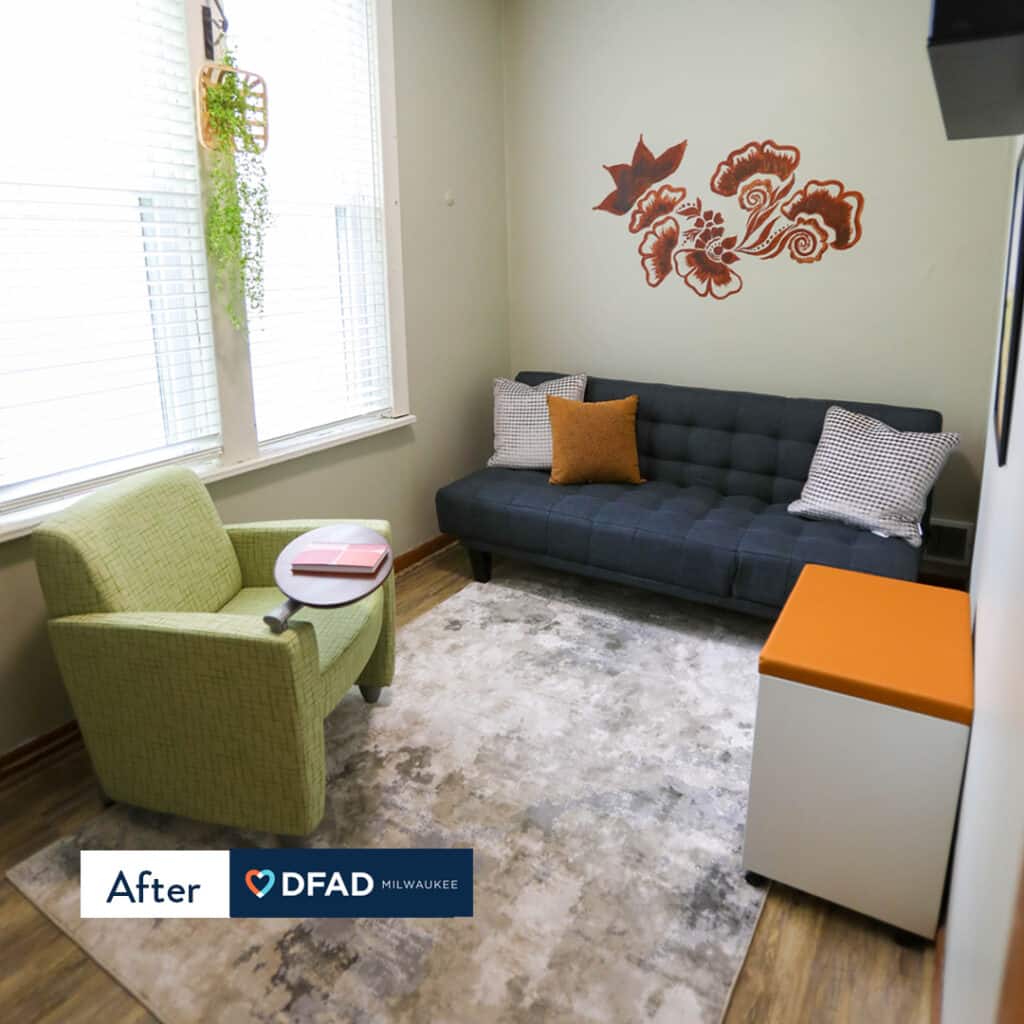 …can be involved.  Any person, business or organization that has the passion to make a difference including design professionals such as interior designers, architects and design students.
…will benefit: The makeover and publicity generated during the makeover process will benefit the people in need served by the selected non-profit as well as its staff and volunteers. 
To provide an opportunity for local businesses to be recognized in their communities for their charitable contributions.
To demonstrate how Design can positively impact living environments.
To extend goodwill to local charities who give back to our communities.
To impact our communities by making a Difference in people's lives.
There are a couple ways to become involved in Design For A Difference. Contact Kelly Keuhn, Kashou Design Studio Manager at FLOOR360 Milwaukee.