Area Rugs and Custom Area Rugs Complete the Look of Your Room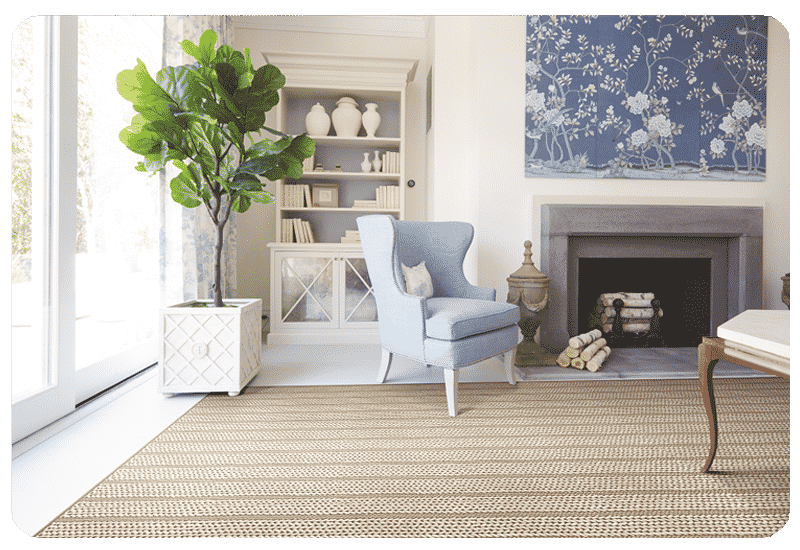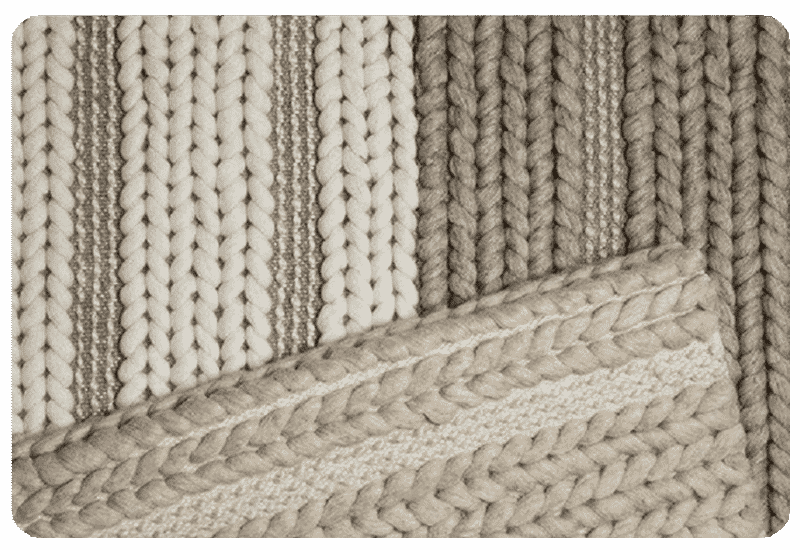 Contact us today to discuss you next project!
[contact-form-7 id="557403″ title="Design Contact Form Milwaukee"]
Easy Finish Options
Create a place for cozy moments or a centerpiece for your chic style. Transform any space beautifully, easily, and instantly with heirloom-quality area rugs or custom area rugs from FLOOR360. Schedule a showroom appointment by filling out the form on this page and select a carpet style like the Antrim hand-loomed carpets and rugs from Stanton in the Horizon style. We can then set the size, shape, finishing, backing based on what is best for your room. You will be surprised how affordable this custom look can be. Great style does not have to cost more! Here are some of the custom rug options you can choose from to make it your own: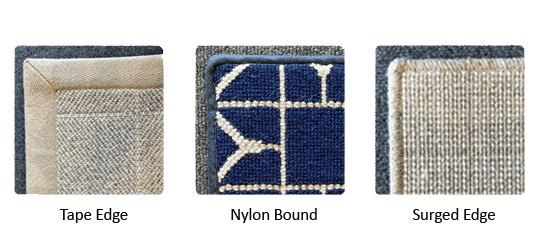 Choose from finishes that are discreet and low profile with a refined look. There's also options that are more substantial and prominent with a finished edge.
Rug Backing Options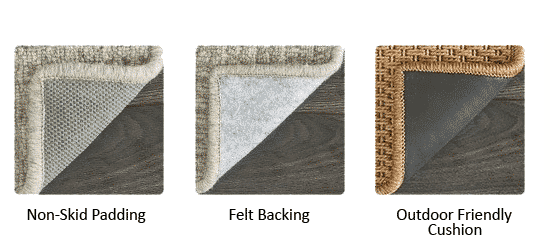 Choose the backing that's right for your style and environment. The right backing increases the life of the rug, prevents scratched floors, eliminates potential curling and makes the rug soft underfoot.
Binding Options
Choose from a number of binding options in a variety of textures, colors and patterns.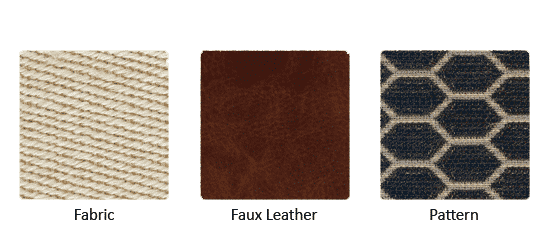 Customization Happens Locally
Custom Rug Fabrication Gallery