Meet the FLOOR360 Design Team
Our Residential Flooring Team consists of designers who understand full home interior design but with an expertise in flooring design. The FLOOR360 process includes understanding the needs of your space (children, pets, hobbies) as well as exploring your design style. We provide CAD drawings for design elements like showers and backsplashes and present a full "design palette" that includes your flooring, paint colors, trim and cabinets to ensure your flooring choices enhance the overall personality of your home.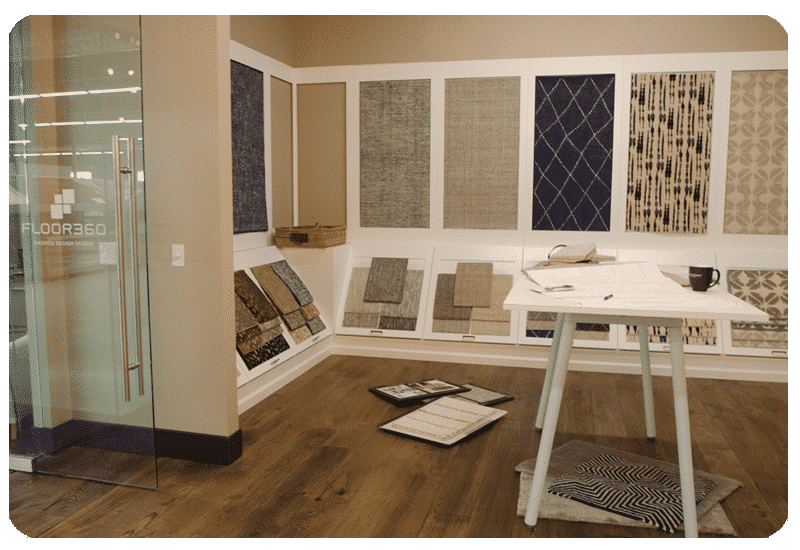 Kashou Design Studio is a flooring destination unlike anything Milwaukee has ever seen, featuring a collaborative environment with a lounge-like space to enjoy coffee, water, espresso or even a glass of wine while viewing the most design-driven exclusive products in Milwaukee.
Our residential flooring products are also far from ordinary with exclusive fashion flooring that you find in the major design cities of New York, LA, or Milan but priced to Midwest values. Our exclusive Dabbieri carpet, European hardwoods, unsurpassed tile and stone collection as well as the best of the new flooring categories of cork, bamboo and luxury vinyl planks are all unique flooring options that will define your home as uniquely yours.
Showroom Locations and Hours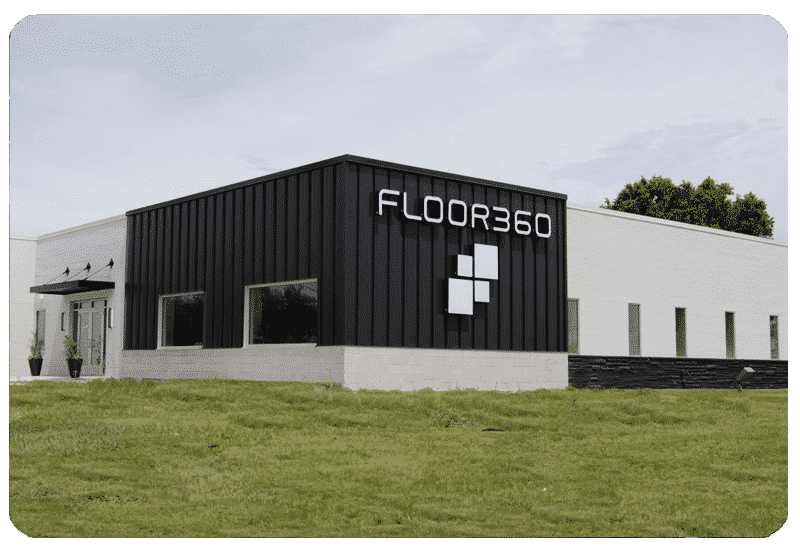 Address
12500 W. Silver Spring Drive, Milwaukee, WI 53007
Phone
262-646-7811
Email
Hours
FLOOR360 showrooms are now available by appointment only. Call or email Kelly Kuehn kkuehn@floor360.com or fill out a design contact form.
Offices and Showroom will be closed on Memorial Day, July 5, Labor Day, Thanksgiving Day, Friday after Thanksgiving, December 23, December 24, December 31