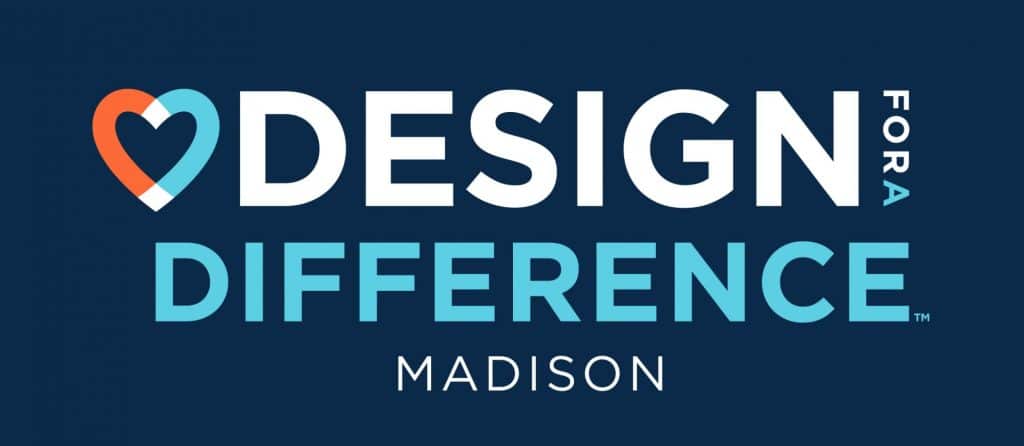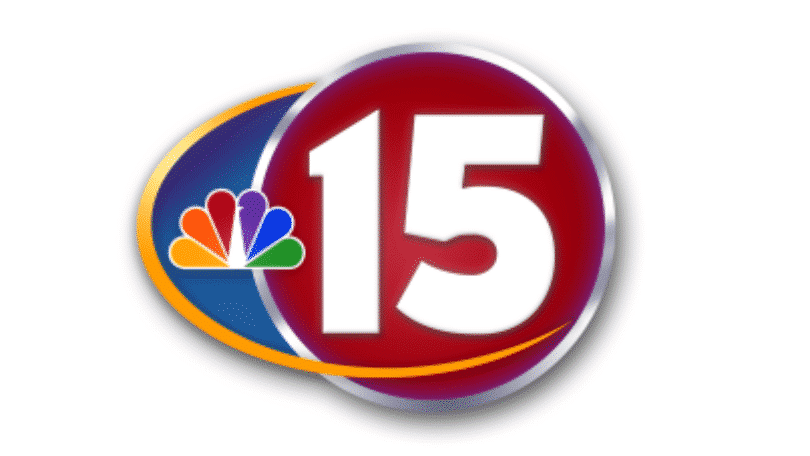 Fill out a Madison Charity Nomination Form to be considered for the 2021 Design for a Difference Madison Makeover.
NOMINATIONS ARE CLOSED FOR 2020
FLOOR360's Design for a Difference is a community-driven movement that unites socially-conscious, design-driven flooring showrooms with interior designers and other businesses to make over much needed spaces at local charities. Now we need your help. Fill out the Madison nomination form for a non-profit facility you think deserves a free interior makeover. Anyone can fill out a nomination form, whether you work at the non-profit or not.
Watch the video below to see the impact Design for a Difference makeovers have on people that use the non-profit services and facilities and especially the people that work to provide those services. It's the gift that keeps on giving! Questions? email Angela Skalitzky – Vice President Retail & Design at FLOOR360 and Director of FLOOR360's Design for a Difference -Madison [email protected]
FLOOR360 Madison has been providing free Design for a Difference makeovers to local non-profit facilities since 2015, see videos and information about past projects.