FLOOR360 Difference
We install more floors in more new construction Wisconsin homes than any other flooring company
Our preferred partner status means value pricing for builders on the largest variety of unique products
Experienced interior designers listen to and guide homeowners through the material selection process
---
Our Team
Kelly Kuehn, Nathan Fietz, Katie Ackerman
Our team of designers meet with your clients in the Kashou Design Studio, a lounge-like collaborative space inside FLOOR360 Milwaukee where they can enjoy a coffee, water, espresso, or even a glass of wine as they select finishes. Everyone is welcome to our full design experience in our design showroom when they make an appointment.
Contact: email design@floor360.com, or call 262-646-7811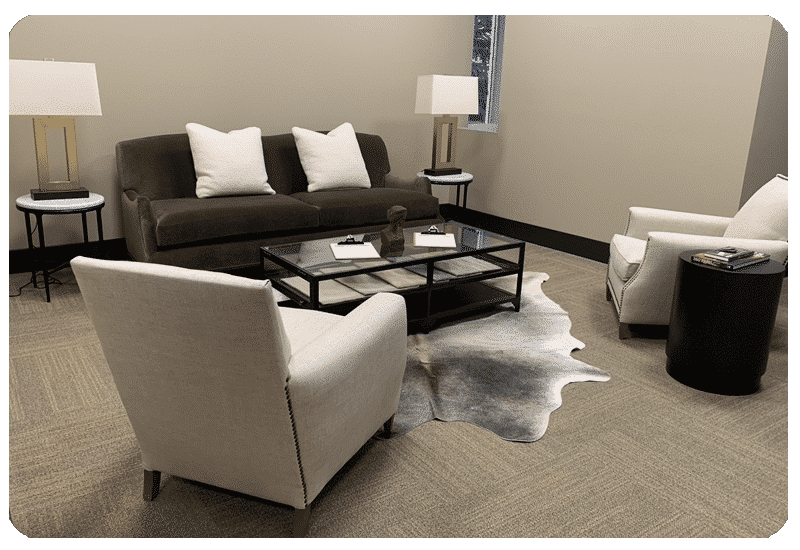 ---
Benefits of FLOOR360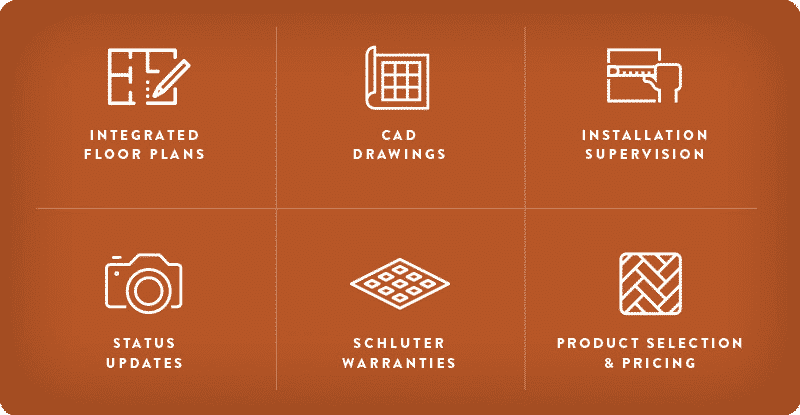 ---
Installation Crews
The best crews in the industry work from detailed layouts, cut sheets, and CAD drawings, which eliminate mistakes and ensure accuracy to the original plans approved by the homeowner, builder, and designer.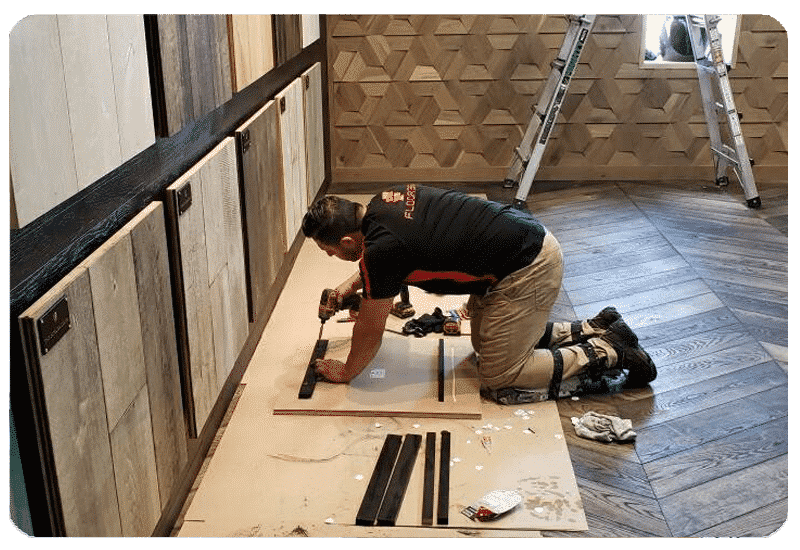 Project Managers
Our dedicated field team brings added value to every project by proactively visiting job sites before, during, and after the flooring installation process. They communicate crucial information to builders in real time,
ensuring an on-time installation.
Service Department
Our service team provides prompt support to our builders and homeowners when any issues arise. All service items are documented, tracked, and measured to ensure our continuous improvement and eliminate recurring issues.
---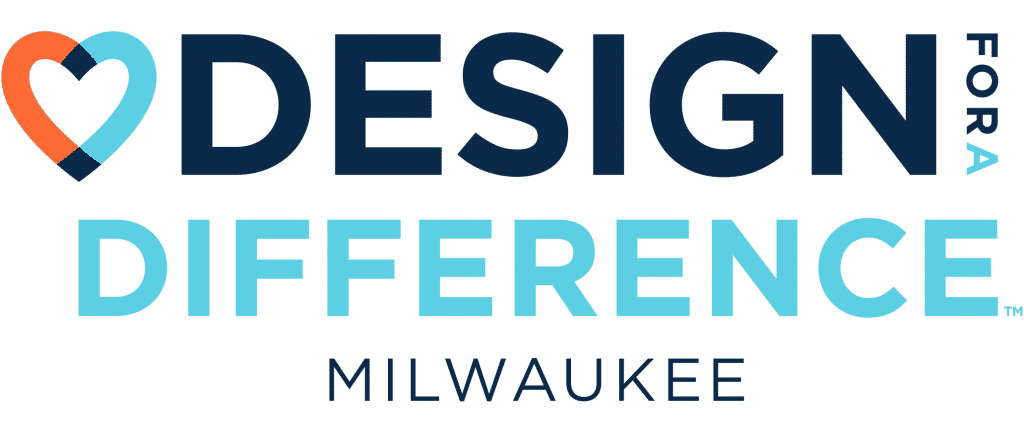 Our Mission:
Use design to make a difference in our community by supplying talent, labor, and materials to complete much needed makeovers for local non-profit organizations
Generate publicity to raise awareness of the charity and the services they provide
Give opportunities for the Madison and Milwaukee design communities to experience the joy of giving