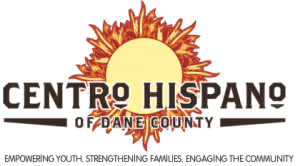 On March 23, 2017 at the Spring into Design event, FLOOR360 CEO and owner Bob Tobe announced that the 2017 Design for a Difference makeover recipient was Centro Hispano of Madison (810 West Badger Road Madison, WI) . Shortly after, a video played on the big screen introducing Centro Hispano Executive Director Karen Menendez Coller and Director of Development Nina Gehan. The video provided a quick tour of the facility and then Karen Menendez Coller gave a brief enthusiastic speech to the crowd gathered in the FLOOR360 showroom. Now the real work begins. Over the course of this year, FLOOR360 will bring together a team of designers, collect donated materials, coordinate labor, and schedule installation. If you or someone you know would be interested in donating time, materials or funds to Design for a Difference, contact us today.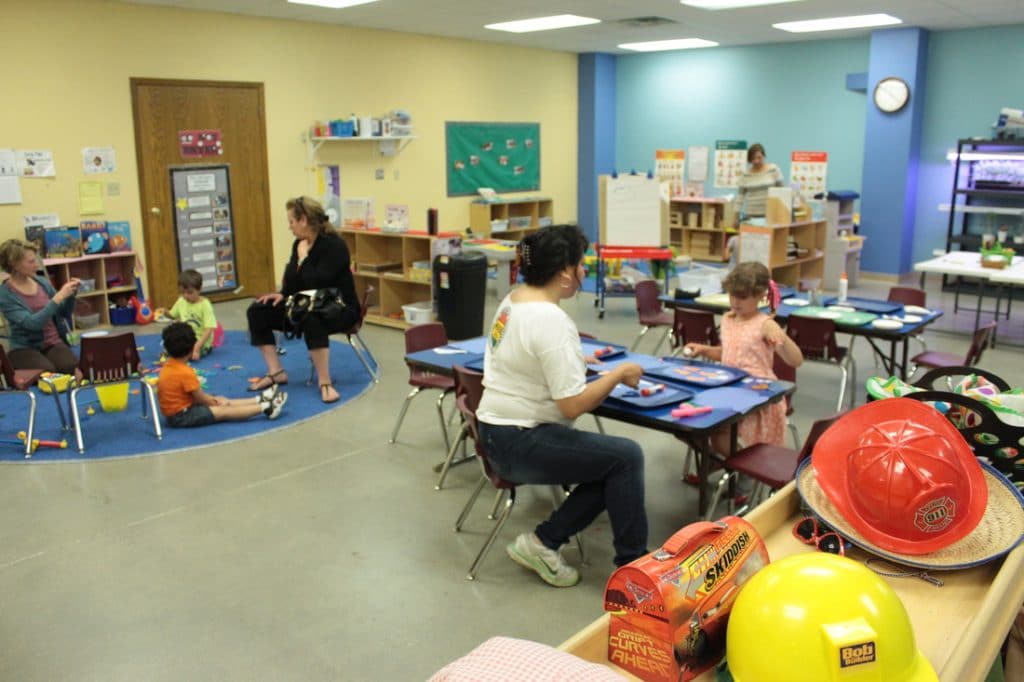 ABOUT CENTRO HISPANO
(from their website) Centro Hispano of Dane County was founded in 1983 by a group of community volunteers,
including Ilda Thomas Contreras, who also served as the agency's first executive director,
to meet the emergent needs of Cuban refugees recently settled in Madison. However, as the Latino community in Dane County grew and diversified over the years, so did Centro's programs and services.
In 2006, Centro Hispano became the owner of an 18,000 square foot facility at 810 West Badger Road in the heart of Madison's south side.
Read more
about their programs
for empowering youth, strengthening families, and engaging the community.