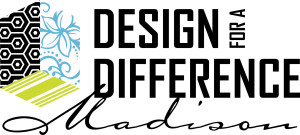 Design for a Difference is the only community-driven designer movement in the U.S. and Canada that brings local business owners together with interior designers to makeover much needed spaces at local charities. The 2016 Design for a Difference – Madison is brought to you by FLOOR360 through our affiliation with the International Design Guild. Whether you're a Design Professional, a business owner, or just interested in helping and would like to experience the profound impact of Design for a Difference you can get involved!
2017 DESIGN FOR A DIFFERENCE RECIPIENT – CENTRO HISPANO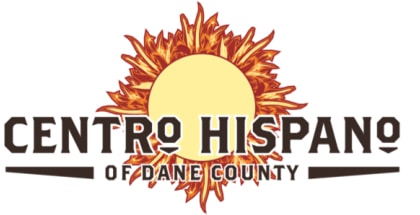 Centro Hispano History
(from their website) ​Centro Hispano of Dane County was founded in 1983 by a group of community volunteers, including Ilda Thomas Contreras, who also served as the agency's first executive director, to meet the emergent needs of Cuban refugees recently settled in Madison. However, as the Latino community in Dane County grew and diversified over the years, so did Centro's programs and services. In 2006, Centro Hispano became the owner of an 18,000 square foot facility at 810 West Badger Road in the heart of Madison's south side. Read more about Centro Hispano.
2016 DESIGN FOR A DIFFERENCE – THE RAINBOW PROJECT MAKEOVER
2016 DESIGN FOR A DIFFERENCE – THE RAINBOW PROJECT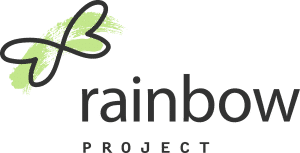 Learn more about the Floor360 2016 Design Makeover Recipient, The Rainbow Project
GET INVOLVED
Be a Part of the Team Product Donation Monetary Donation
LEARN MORE
Meet the Design Team Watch More Videos See the Flyer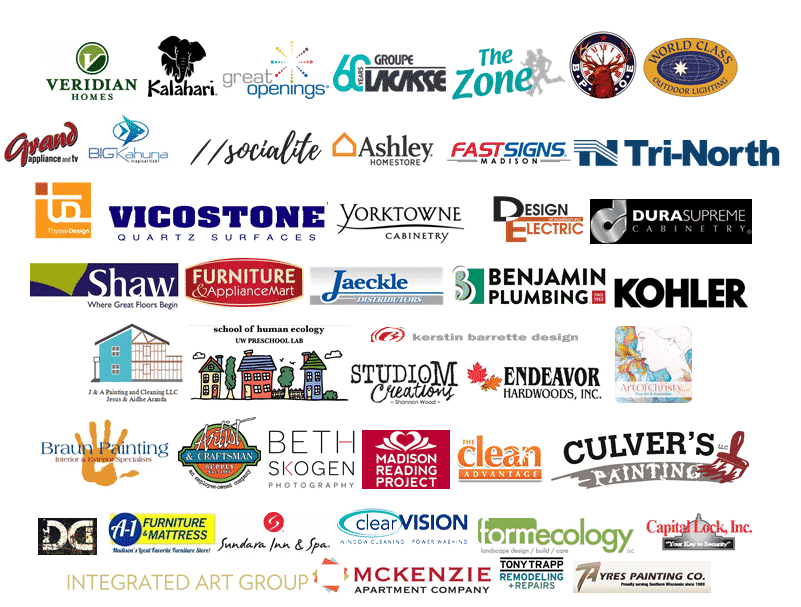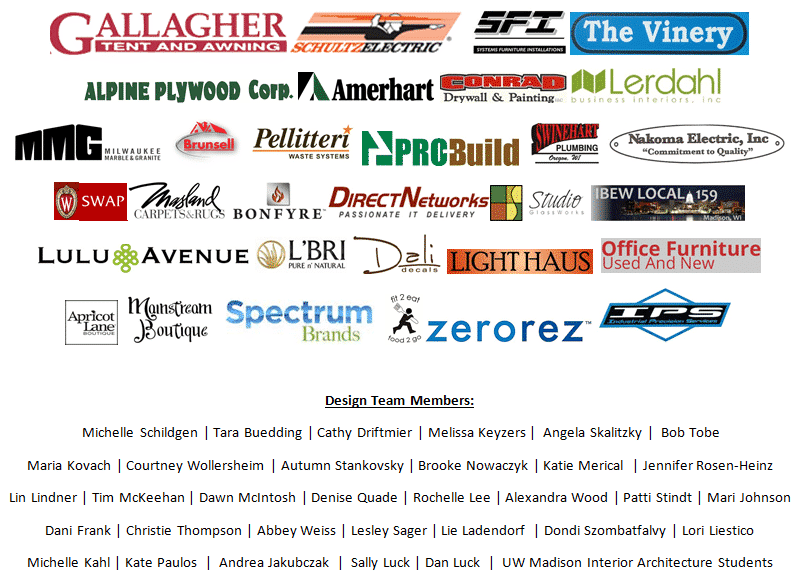 2015 DESIGN FOR A DIFFERENCE – MADISON MAKEOVER
Learn more about the Floor360 2015 Design Makeover Recipient, Center for Families >
See the Video about Center for Families >
SEE THE RESULTS
Design For A Difference – Madison 2015
Design For A Difference – National

For current updates, please visit the Design For a Difference – Madison Facebook Page
Thank you to this year's donors & sponsors: