Take a closer look at this custom FLOOR360 black and white stair runner carpet installation with comments from the interior designer, details about the selected carpet with a series of photos to give you some design inspiration. This staircase is visible to the front entrance and connects the upstairs and downstairs living areas. The entire home is featured in FLOOR360's commercial airing on NBC15.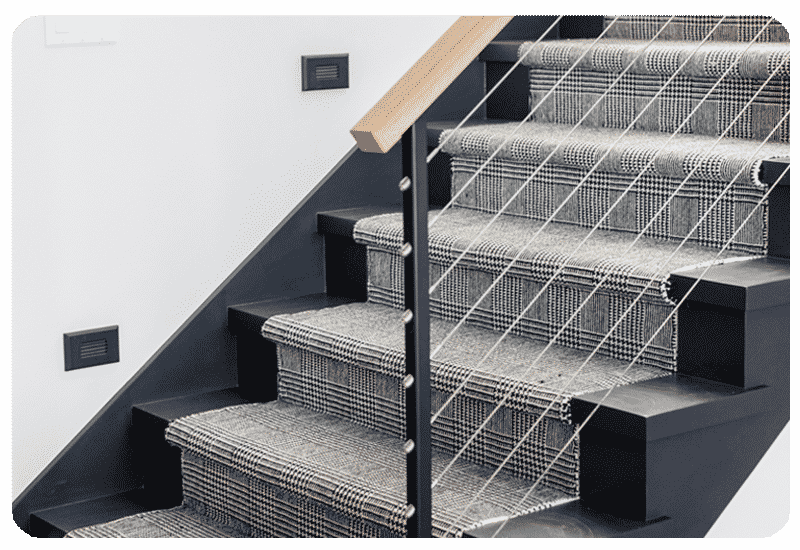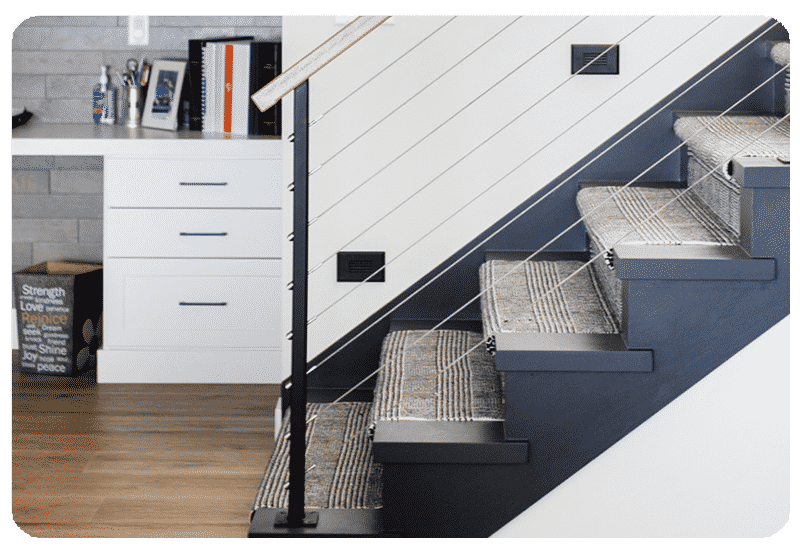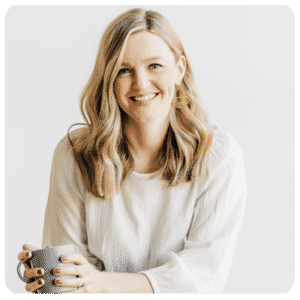 "The carpet selected was a Missoni Home plaid in black and white that complimented the homeowner's overall Scandinavian Farmhouse style. The installation team easily met the requirements of maintaining the pattern on the split level staircase." – Autumn Stankovsky, FLOOR360 Interior Designer
The same in-house carpet fabricator and highly-skilled installation team completed custom work for the newly renovated Bradley Symphony Center in Milwaukee in addition to numerous luxury custom home construction projects in the Madison area.