Take a closer look at this kitchen and fireplace herringbone stone tile installation in a new construction home from Alterra Design Homes with comments from the FLOOR360 interior designer, Courtney Wollersheim. See below for details about how the material was selected. Use the photos and comments for your own design inspiration!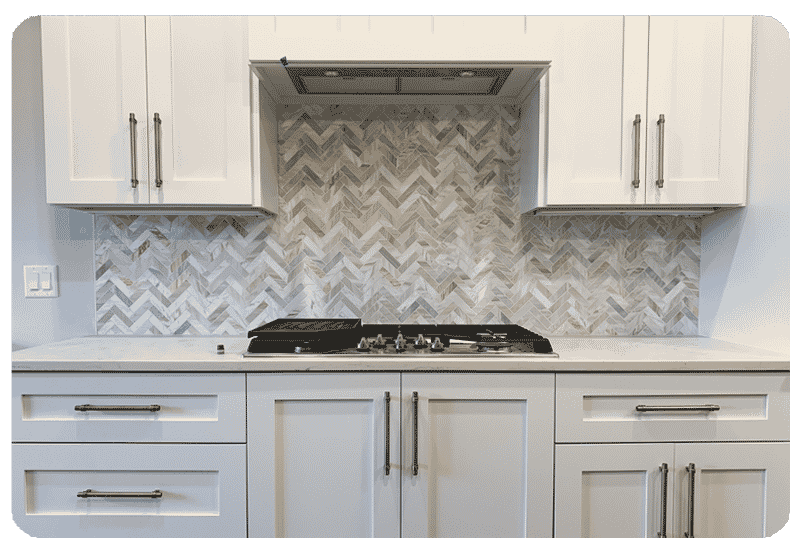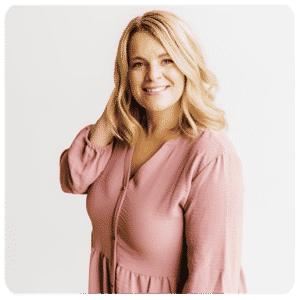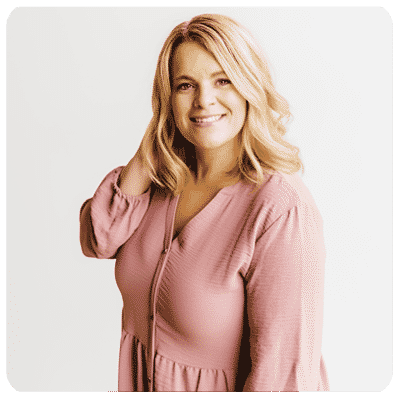 "This natural stone herringbone tile from Daltile is a popular choice with homeowners. We selected it for both fireplace surround and kitchen backsplash in this home because of the timelessness of the style and how it ties together the warm and cool tones of the great room." – Courtney Wollersheim, FLOOR360 Interior Designer
The fireplace and backsplash are on opposite sides of a great room. A honey oak color hardwood floor provides a warm tone foundation that's contrasted with the cool tones of kitchen cabinets.
schedule a design consultation
Make an appointment soon with an interior designer to start your design experience. Call 608-274-2500 or fill out the design contact form below. Design is our difference.