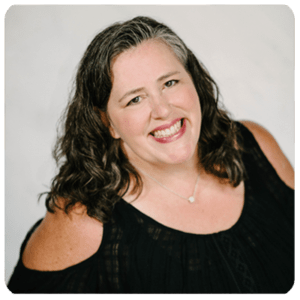 INTERIOR DESIGNER & SALES
With a degree in Interior Design and over 25 years in the floor covering and building industries, I have worked on all kinds of projects; from the large scale commercial/hospitality project to the small residential remodel. I love seeing a project's progress, from ideas and concepts to the finished product. I see the joy on a homeowners face when they realize their dream kitchen is coming to life or the staircase that was once just a utilitarian set of wood steps, turn into the grand beauty it was meant to be. It makes what I do very special.
As a designer I help my clients create beautiful, comfortable spaces all while keeping those spaces functional and made to last a lifetime. While designing spaces is very rewarding, I find that meeting clients, learning about them and how they use their spaces, is the best aspect of my job. All kinds of ideas, cultures, experiences culminating and coming together to create something new is both fulfilling and fun! While clean, classic styles with pops of color are my personal choice, I am always up to the challenge of helping a client unlock their unique style. We are all designers of our own lives and I am grateful to be but a small part of it all. Let me know how I can help you realize your design!
"Great all around. Everyone we worked with was professional, The installation today by Jesse and Steve was flawless and the carpet is stunning. Julie was helpful from start to finish. We couldn't be more pleased." – Stephen
 
"Loved working with Floor360 on the stunning carpet install for my Design Client. Julie was so helpful and informative. We will be using Floor360 for future projects as well." – Natasa Jones
"It was a complete pleasure to work with Julie! She was so welcoming and generous with her help and professional opinions. She kept me in the loop at every turn and did not dissappoint my past experiences with Kashou…now FLOOR360!!" – Larry
Julie worked with the homeowners on creating this stunning design moment for their home. The custom stair runner installation was performed by the talented installers at FLOOR360 as well. 
Julie and the carpet installation team brought this custom carpet creation to life inside St. Bernadette's. 
A kitchen remodeling project featuring before and after photos.
These are images Julie finds inspiring to start the design ideas flowing.