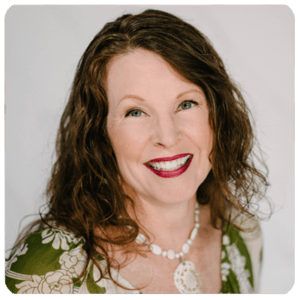 KASHOU DESIGN STUDIO MANAGER
I am an interior designer, who has been in the flooring business since 2011.  I have a BA in journalism from Indiana University, and hold an associate's degree in interior design from Milwaukee Area Technical College.  With the introduction of Design For A Difference-Milwaukee, I am honored to share my skills while improving the aesthetics, function and safety in a space needed by those in our community who are less fortunate.
"FLOOR360 with Kelly and the team have done everything to impress. The runner up my quirky stairway is expertly designed and beautiful, and the area rugs are perfect! Thank you – I'll be back." -Kathleen

"Working with FLOOR360 during the remodeling project in my basement, has been a pleasure and has gone super smooth, each step of the way. From my initial consult with Kelly to the installation of the final product, everyone was professional, prompt and thorough. I had an idea as to what type of carpeting I was looking for and FLOOR360 has so many options that it was easy to find and pick out exactly what I wanted. I couldn't be happier with the new carpet in my basement. Thank you to everyone at FLOOR360 who made this an exceptional experience!" –Nancy
"Kelly came out to look at our carpeting project, listened to our needs and preferences and then selected great samples that were delivered right to the house. After we made our choice, the installation went smoothly and is so well done. We love the new carpet on our stairs!" – Beth
Kelly worked with homeowners on selecting the perfect designer carpet and Jim the FLOOR360 carpet fabricator to create the perfect design moment with a stair runner. Our installation talent brought the design plan to life with their craftsman-like skill and attention to detail.