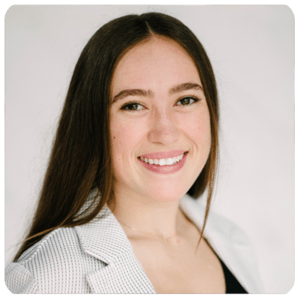 SALES & DESIGN CONSULTANT
I'm a new face to the interior design profession, but I'm not new to interior design. I've been creating and designing rooms from a young age. Growing up, my house was constantly being remodeled and I helped my parents design our home. I'm a color enthusiast and am inspired by the beauty of nature.  My passion is to create unique and functional interiors that will positively impact my client's lives. Collaborating with my clients to bring a vision to reality is what drives my passion. To me, it's important to create balance between light, color, and texture within a space.
In my free time, I love spending time in the great outdoors. I enjoy taking nature photography, hiking, sightseeing, and watching sunsets. Most importantly, I love spending time with my pets and family.
1-608-204-7539 | design@floor360.com
When you contact Brianna, she will be focused on making your design experience results-oriented and fun! After you answer a few questions about your project a personalized design palette will be prepared and waiting for you during your private showroom appointment.