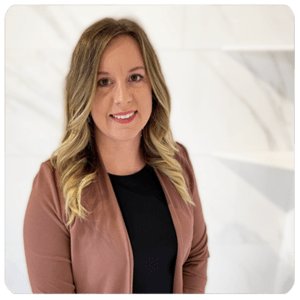 INTERIOR DESIGNER & SALES
I am fascinated with beautiful design elements. That feeling you get when making a meal in your new kitchen or relaxing in the tub in your freshly remodeled bathroom. I crave that feeling for my clients. Remodeling doesn't have to be stressful. That's where I come in. 
I'm Rachael Kane – Designer, DIY'er, lover of all things remodeling and not just the finishing touches, the rough materials too. Let's look at the "bones" – preparation is key! Together we can create a space that feels like home.  I believe every client deserves to have the best experience and with 8 years in the industry I know that requires listening to your needs, wants and style; all while maintaining a budget. Let's tailor your home so your family and friends say "This is so you!" Which is the best compliment I could receive aside from you enjoying your experience from beginning to end.
In my free time you can find me laughing with loved ones, exploring or relaxing in nature. I once read a quote by Marc Anthony "If you do what you love you'll never work a day in your life" and that is oh so true!  
1-608-204-7513 | design@floor360.com
When you contact Rachael, she will be focused on making your design experience results-oriented and fun! After you answer a few questions about your project a personalized design palette will be prepared and waiting for you during your private showroom appointment.