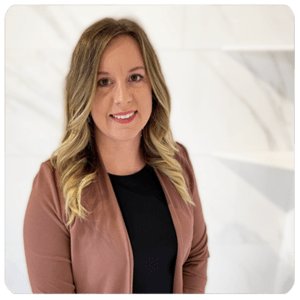 INTERIOR DESIGNER & SALES
I am fascinated with beautiful design elements. Assisting clients with creating their dream interiors is my passion. Building a home or remodeling your existing doesn't have to be stressful. That's where I come in. I'm Rachael Kane – Designer, DIY'er, Project Manager, lover of all things with construction and not just the finishing touches, the rough materials too.
I want to get to know you so together we can create a space that feels like home. I believe every client deserves to have the best experience and with almost a decade in the industry I know that requires listening to your needs, wants and style; all while maintaining a budget. Let's tailor your home so your family and friends say "This is so you!" Which is the best compliment I could receive aside from you enjoying your experience from beginning to end.
In my free time you can find me laughing with loved ones, exploring the country or relaxing in nature. I once read a quote by Marc Anthony "If you do what you love you'll never work a day in your life" and that is, oh so true!

1-608-963-5800 | design@floor360.com
"Excellent job, extremely accommodating and professional. I would most certainly use them again in the future or refer friends and family. Great great job, we couldn't be happier!"- Aaron
When you contact Rachael, she will be focused on making your design experience results-oriented and fun! After you answer a few questions about your project a personalized design palette will be prepared and waiting for you during your private showroom appointment.