The FLOOR360 Commercial Department has selected the top three commercial flooring value engineering trends that we recognize for 2018. Over the last year FLOOR360 has had discussions with the major flooring manufacturers based on recent field experience and feedback from you, the General Contractors, Architects, and Designers. These opportunities for improvement in commercial flooring have been answered with some new options.
Rigid Core Luxury Vinyl Plank
The most common issue with Luxury Vinyl Plank is the "telegraphing" of subfloor imperfections. Too much floor prep is required, and no one likes floor prep! Rigid Core minimizes the telegraphing of imperfections and has more "forgiveness" for non-level subfloors. It has an added benefit of a much stronger surface structure. (2000 PSI while regular LVP only has 350 PSI.)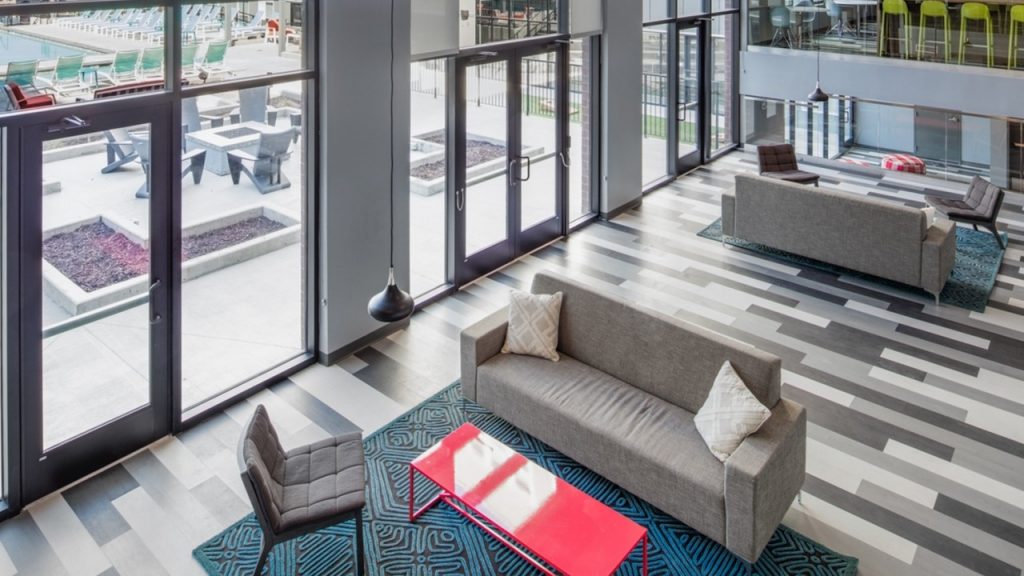 Cost Effective Carpet Tile vs. Broadloom
Carpet tile was always considered a good commercial flooring option but often was cost prohibitive. Carpet mills have now introduced lower priced carpet tile closer in price to broadloom (roll) carpet. Now more commercial spaces will enjoy the benefits of carpet tile for their high traffic areas – easy replacement of tiles that are damaged or showing excessive wear.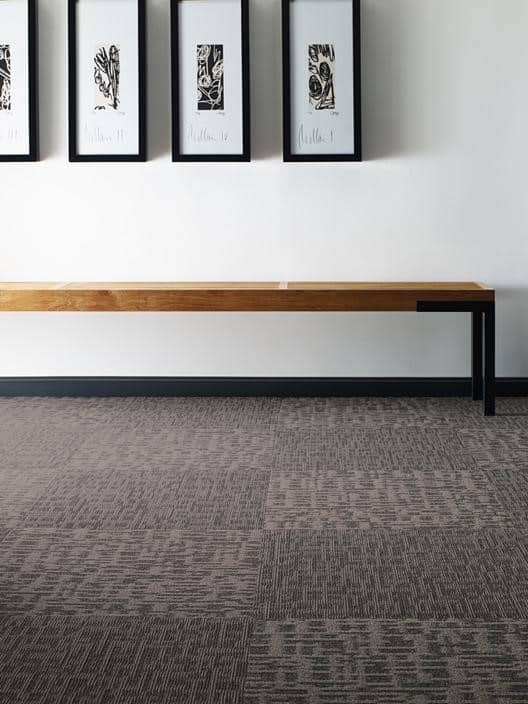 Wear Layer Specification for Luxury Vinyl
FLOOR360 always recommends 12 mil luxury vinyl plank as a minimum in commercial projects based on the performance/cost ratio. However, in the past this specification was not often in budgets. With the continued growth of this product sector FLOOR360 is able to source 12 mil Product at the prices of the inferior performing 6 – 8 mil planks.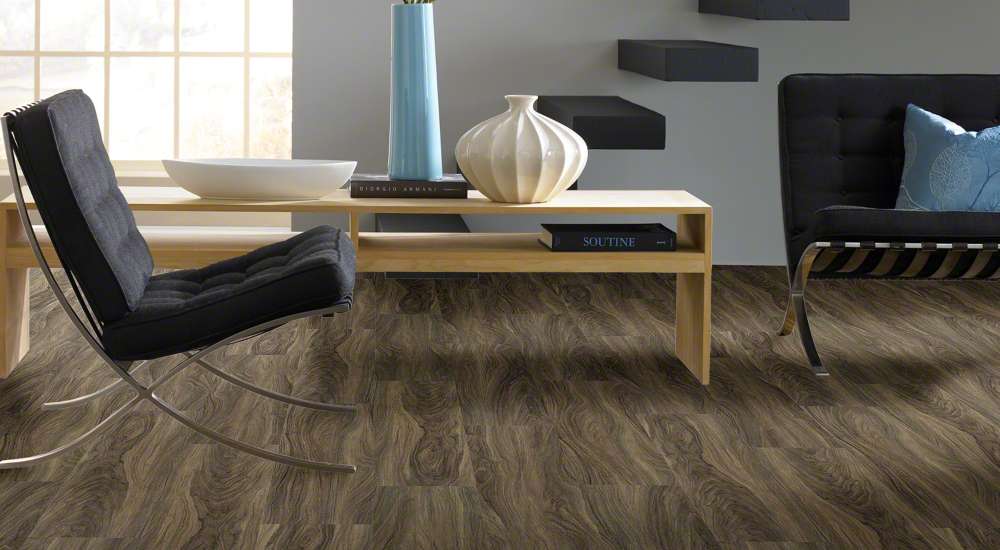 We're looking forward to working on a wide range of commercial projects in 2018, but we'd love to hear your thoughts on improving flooring products no matter what stage of the commercial project planning process you're in. Because FLOOR360 has the experience, contacts and desire to help! Connect with Mike Johnson design@floor360.com 608-204-7535 or Chris Byrne design@floor360.com 608-204-7545 today.