FLOOR360 commercial department would like to thank our partners for helping to make 2018 so successful. We completed a wide variety of projects last year, and below are a couple of highlights. We hope you see something that inspires you.
Coating Place, Inc. Verona, WI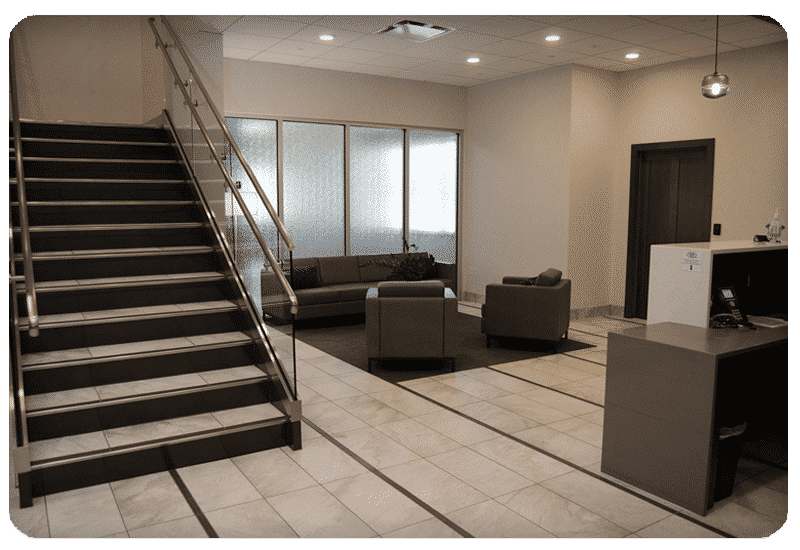 When planning their new facility, Coating Place worked with a design firm to select flooring materials, and then reached out to FLOOR360 to bring their ideas to life. We successfully collaborated on price, service and installation, which resulted in many unique and design-driven features.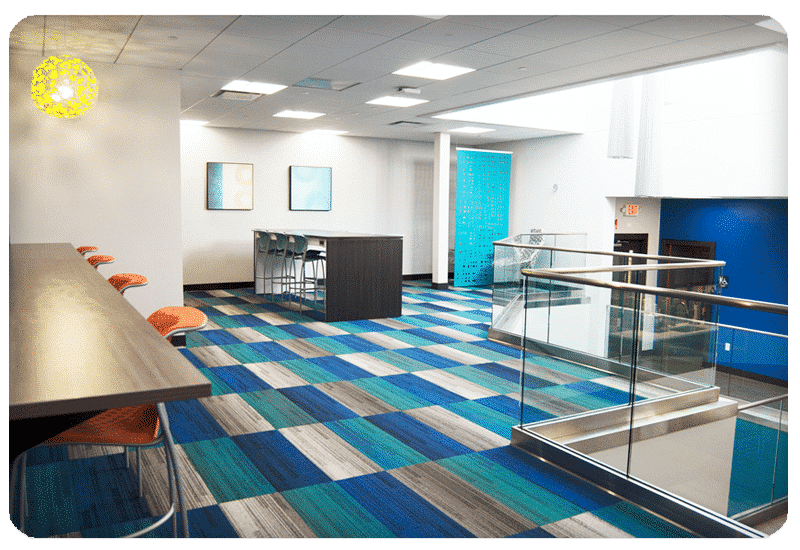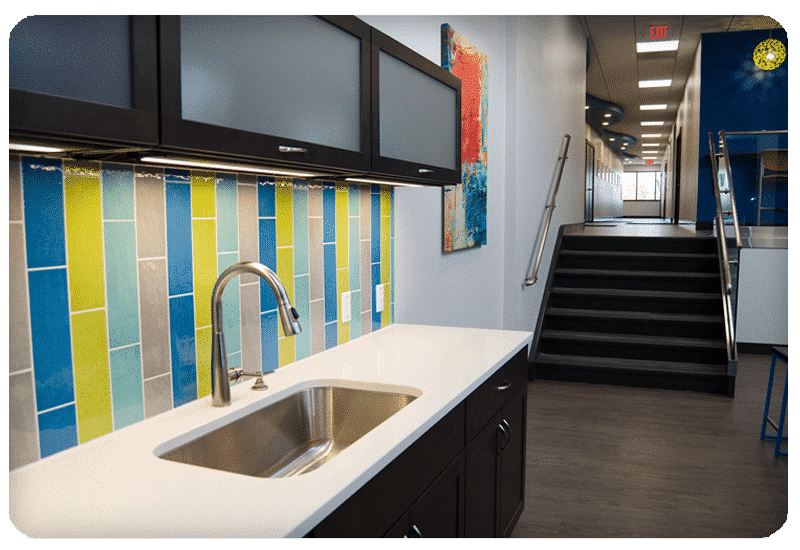 Senior Living Facility Muskego, WI
On this project, FLOOR360 selected all the finishes in addition to ordering and installation. Our crews hit tight deadlines while doing exceptional work, as ceramic, vinyl and carpet were installed in every area of the facility. This included residences, common areas, and even the pool deck.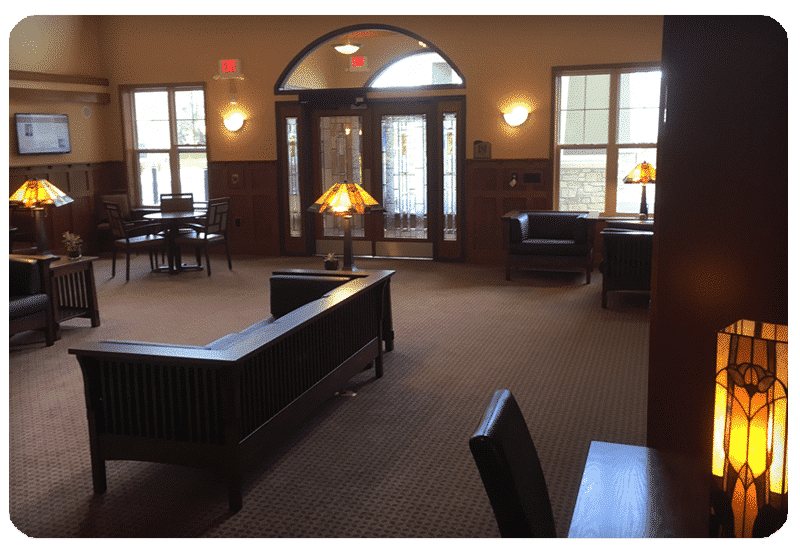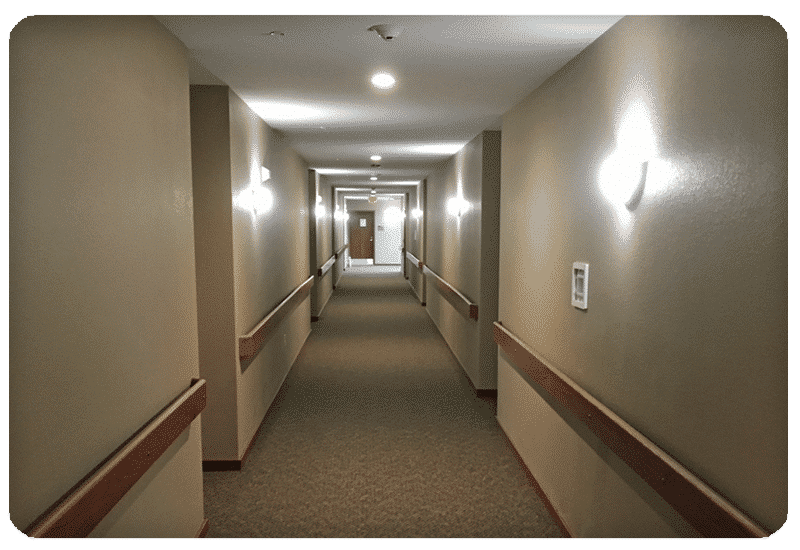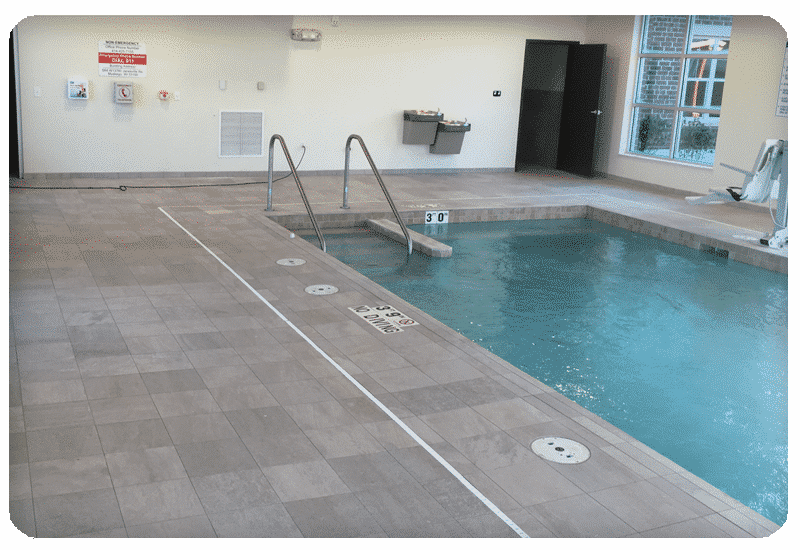 If you have a commercial idea for 2019, talk to FLOOR360. We collaborate on projects large, small and unique. We have the infrastructure to manage all contract paperwork, talented installation crews to meet deadlines, and industry relationships to source quality products at budget-friendly prices.
Ready to talk? Contact Mike Johnson 608-204-7535 or Chris Byrne 608-2047545.