As we begin 2020, we'd like to thank our partners, for helping to make this past year so successful. With our responsive commercial department and highly skilled installation team, FLOOR360 completed many projects in 2019. Here are a few 2019 Commercial Project Highlights that we are especially proud of:
Princeton Club, Madison WI
FLOOR360 upgraded this popular west side health club with new lockeroom amenities and design finishes. Our expert interior designer Autum Stankovsky provided stylish selections, and our crews installed heated shower floors with the Schluter system and Ditra Heat.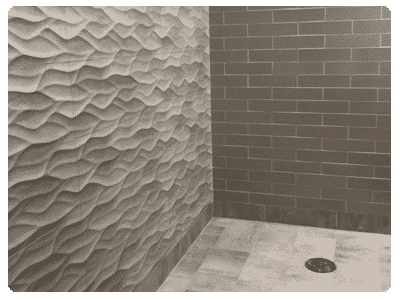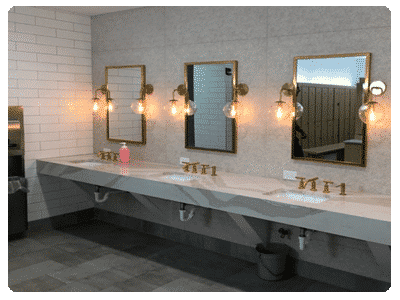 Fall River High School, Fall River, WI
FLOOR360 has received well-earned positive feedback for our work on the flooring at Fall River High School. Dennis Raabe, Fall River District Administrator sent a personal email with his compliments – "The workmanship reflects the great pride that this community has in our School District and sets the tone for the pride we want everyone associated with our District to have".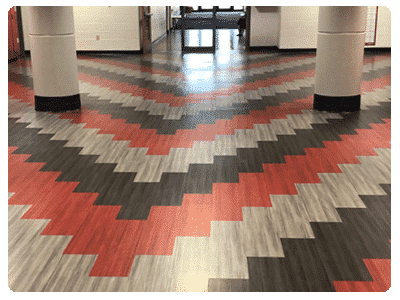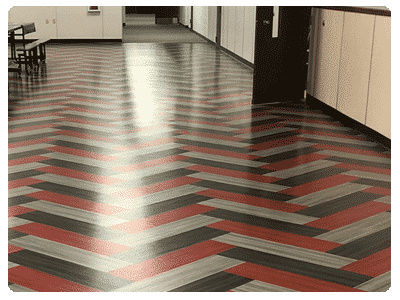 Heartis Village of Brookfield Brookfield, WI
Thanks to our installers' expert craftsmanship, this senior living facility looks and feels like a high-end hotel. Design-driven materials such as wall tile, floor tile, hardwood, carpet tile, broadloom carpet, vinyl plank and shower tile brought the project to life.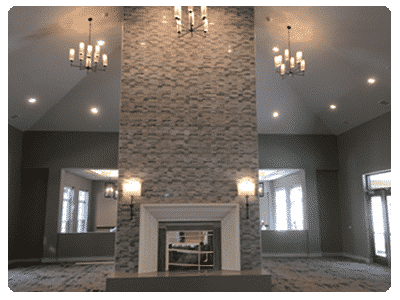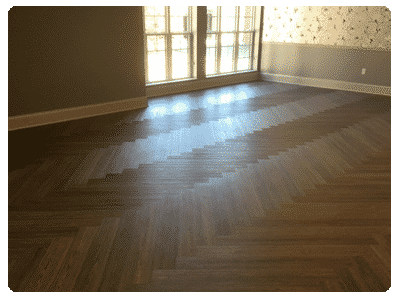 Home 2 Suites, Madison, WI
FLOOR360 contributed flooring to 13 different hotels in the past year. This Hilton property near the Alliant Energy Center was one of the most impressive. We covered all common areas and all of the suites, including bedrooms, kitchens, and full bathrooms.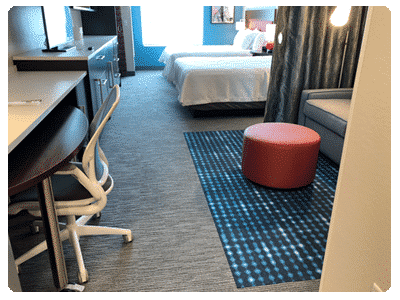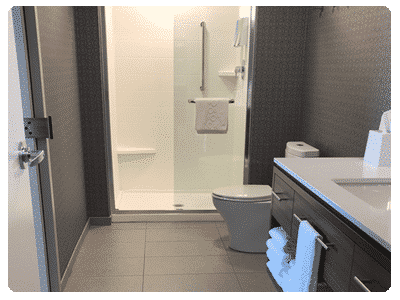 If you have a commercial project in 2020, talk to FLOOR360. We collaborate on projects large, small and unique. We have the infrastructure to manage all contract paperwork, talented installation crews to meet deadlines, and industry relationships to source quality products at budget-friendly prices.
Contact FLOOR360 Commercial Sales Mike Johnson or Chris Byrne.
Back to What's New