Kalahari Resorts: A Relationship Built on Service and Quality
At FLOOR360, building strong client relationships is a core business philosophy. And one of our most successful relationships has been with Kalahari Resorts. Our mutual desire for superior design, quality, and service has spanned ten years and three states.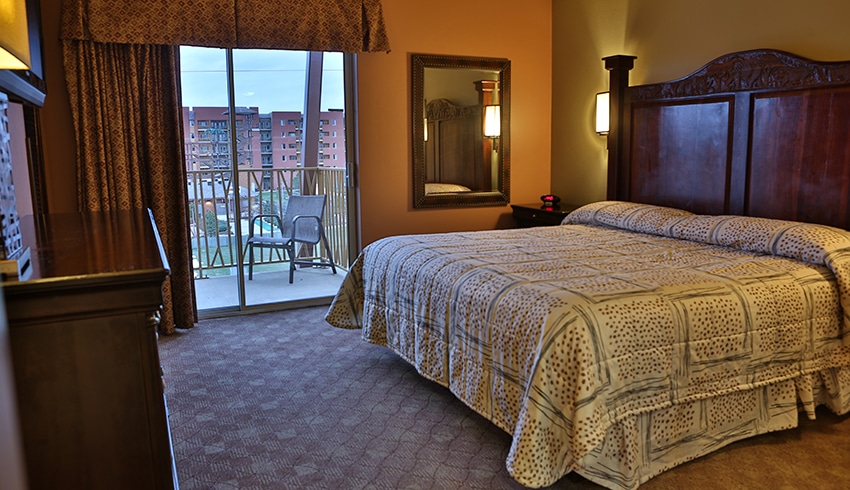 Between Kalahari Resorts' Wisconsin Dells, Sandusky, OH, and Poconos, PA locations, FLOOR360 has installed flooring in resort rooms, common areas, condos, exercise rooms, and gaming areas. Our wide range of experience has allowed us to recommend and install specialty flooring for the unique areas of their waterpark resorts, including The Arena (a new virtual reality experience), a high-end steak restaurant, and an elegant spa.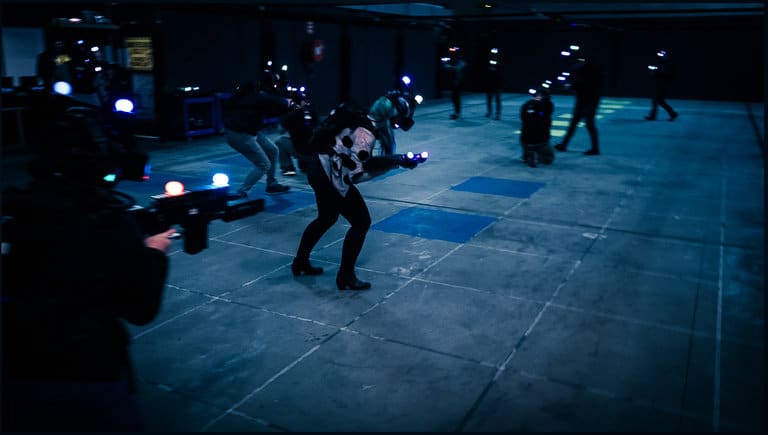 Kalahari Resorts' owners were so pleased with the results that they turned to us for the flooring and shower selections in their new personal residence in Wisconsin. We were honored to provide high-quality consultation, stylish materials, and installation services for their impressive Frank Lloyd Wright-inspired prairie-style home. FLOOR360 designer Autumn Stankovsky collaborated with their architect to create a living space that met and exceeded all expectations.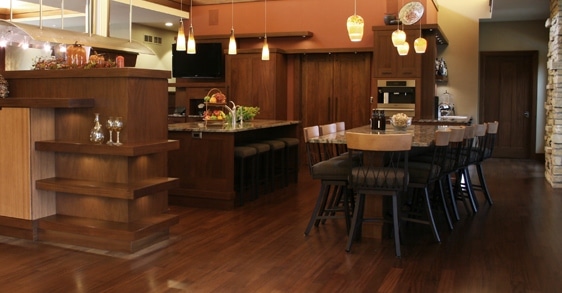 "Your selections have turned out spectacular, and your team was wonderful to work with. It is a fantastic house. Autumn needs to be commended for her great talents." – Todd Nelson, Owner, Kalahari ResortsIf you're interested in working with a resourceful flooring company who has the structure to handle paperwork and the installation teams to hit your deadline, contact Mike Johnson at 608 204.7535 or design@floor360.com, or Chris Byrne at 608 204.7545 or design@floor360.com.