If you are giving your home a tech upgrade with smart home integration through your Apple or Android device, you need to try the Hunter Douglas PowerView App. The PowerView system enables you to operate your window treatments remotely or let the app automatically sync with the ever-changing sunrise and sunsets throughout the year. The PowerView system is compatible with Amazon Alexa, nest, Logitech, IFTTT and more.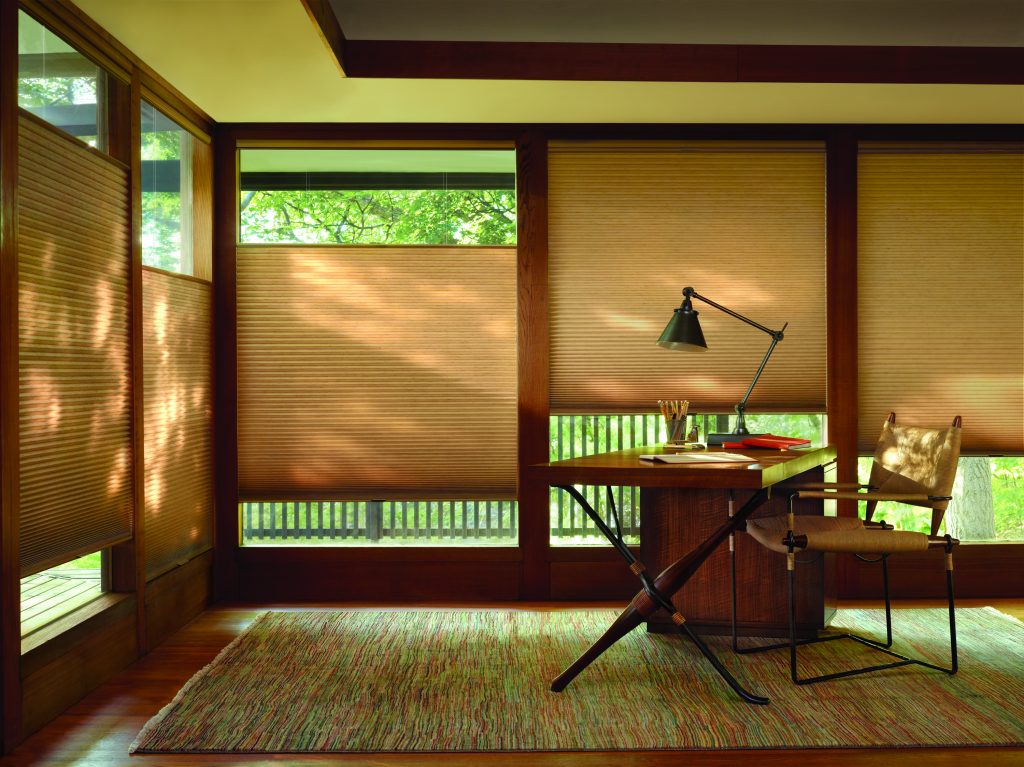 The system can also be operated with a Pebble Remote Control device in your home. The Pebble remote control allows you to pre-program up to six groupings of windows in your home with the scenes you select on-demand. Alternately, download the PowerView app and install it on your tablet or phone with pre-programmed scenes that will operate on their own throughout the day.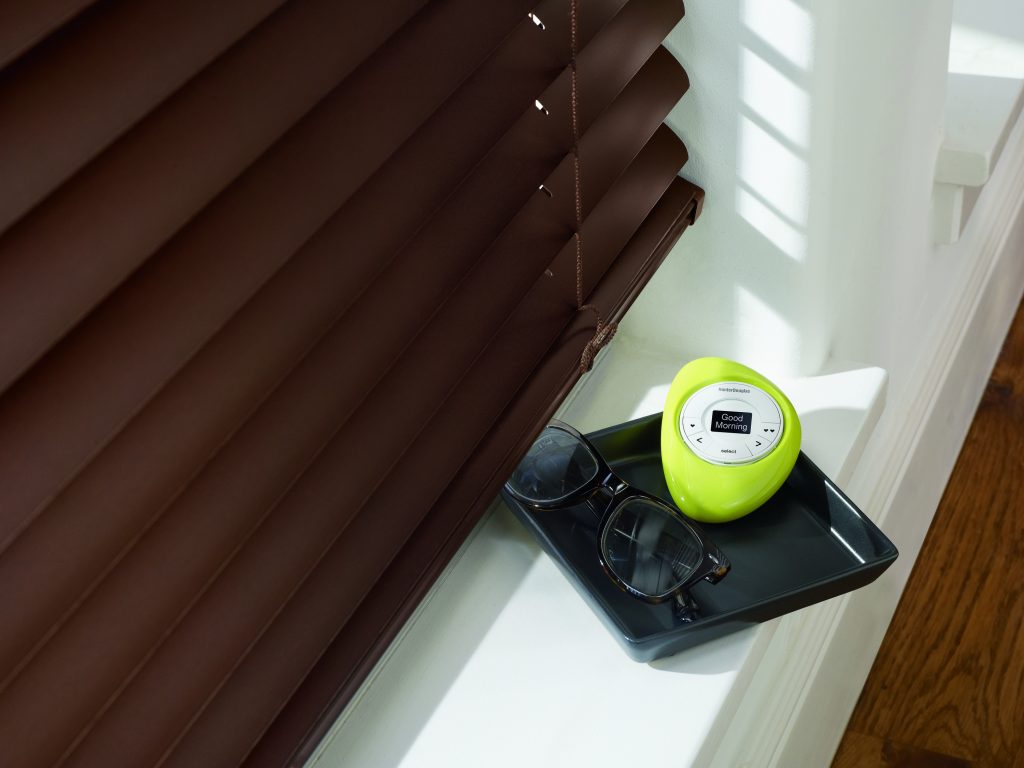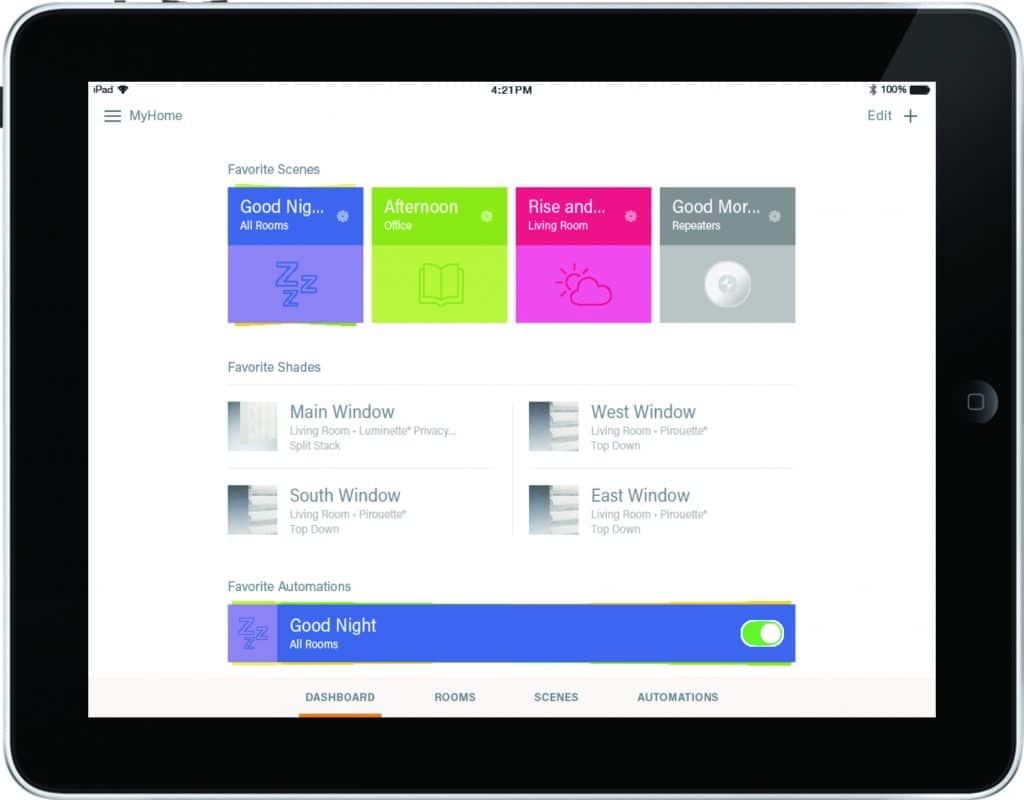 There are numerous benefits for automating the operations of your home window treatments with PowerView Motorization. One is saving energy and saving on your energy bills. You can program your shades to open during the day in the winter or close during the day in the summer. PowerView Motorization provides peace of mind as well by addressing certain safety concerns. Because the windows are operated without wires or cords, there is no danger of children or pets getting caught in cords or wires.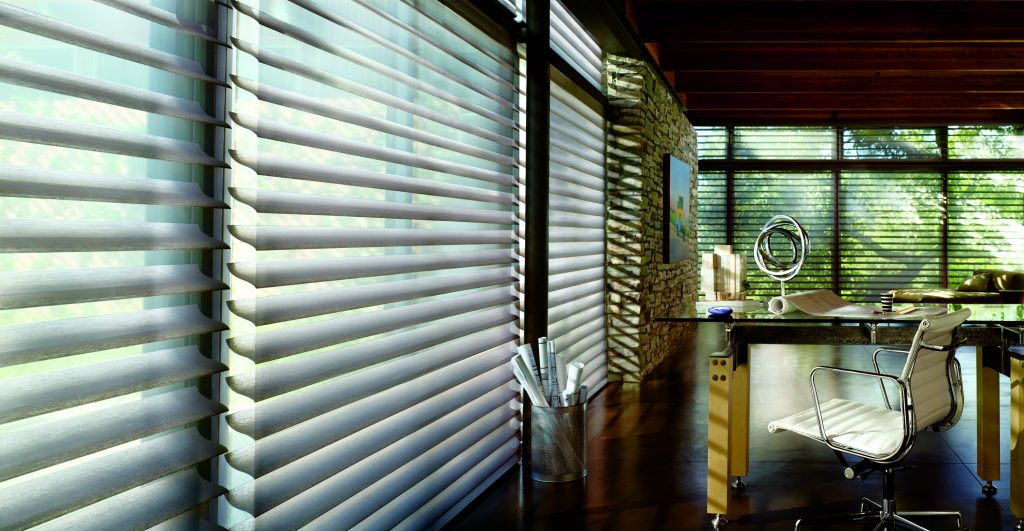 FLOOR360 is a showcase centurion Hunter Douglas dealer with preferred pricing and experts in sales and installation. Visit our showroom to start your smart home integration with PowerView. Talk to our Hunter Douglas expert Courtney Wollersheim, who can answer your questions about PowerView Motorization. Watch this helpful video overview of the PowerView Motorization from Hunter Douglas.