FLOOR360 interior designer Courtney Wollersheim added her ideas and input to an article on Bustle that asked interior designers all over the country about items you can purchase on Amazon to make your home look much better. Courtney offered ideas to highlight your kitchen backsplash on numbers 16 through 19 from the list.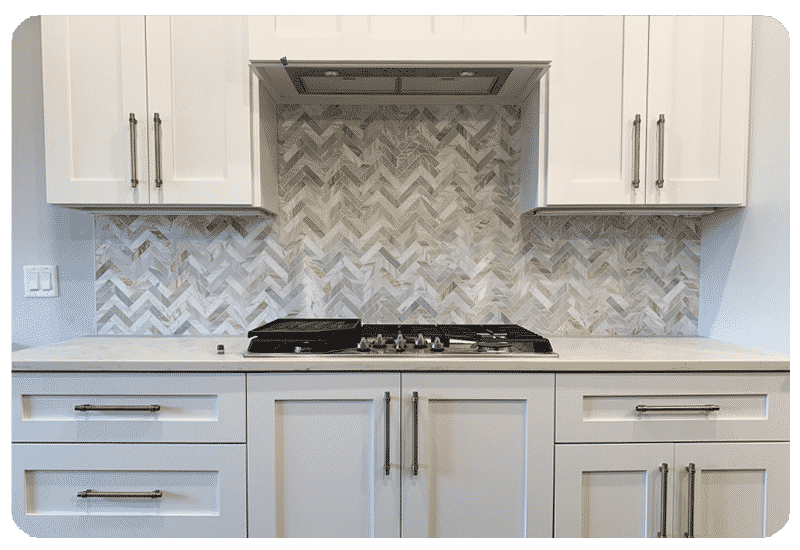 Under Cabinet Lighting
You can buy items that cost less than $50 on Amazon and will effectively highlight your kitchen backsplash to create more of a focal point in your kitchen. Start with under cabinet lighting and a soft light to bring attention to the beautiful tile work of your backsplash.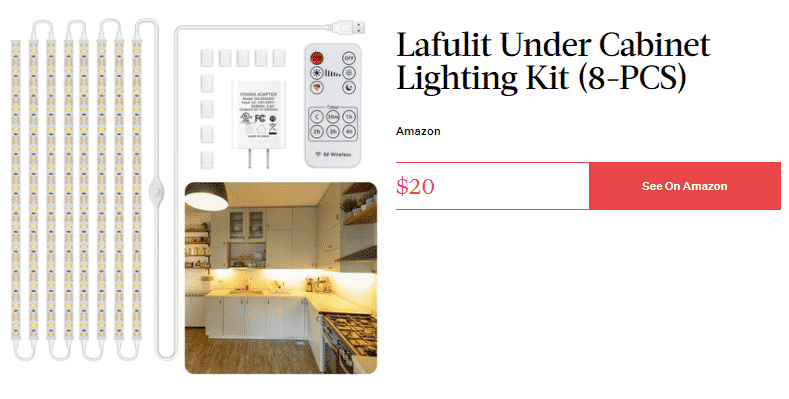 Acacia Cutting Board
If you have a glossy tile finish and high-shine counter top, add in contrasting rough surfaces by propping up and layering a round and square acacia cutting board in one cabinet corner.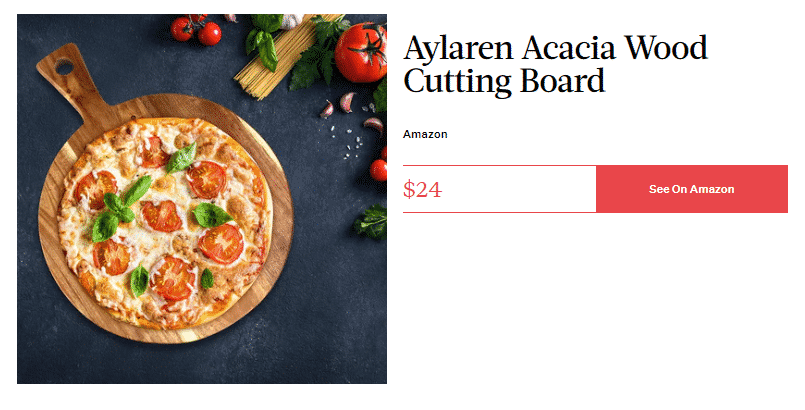 Small Succulent
The finishing touch bringing in a touch of nature by adding a small succulent pot in front of the cutting boards and another on the opposite side for balance.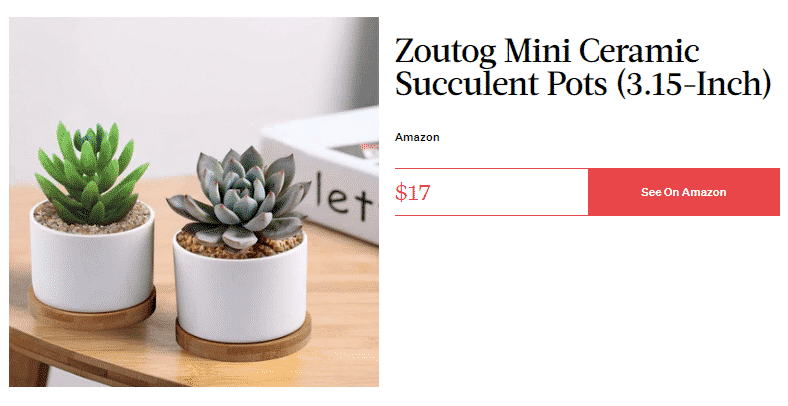 The FLOOR360 design team can take you from inspiration to installation and provide recommendations in many areas of design for your new home construction or remodeling project. Make a private showroom appointment today.
Back to What's New