A beachy new Wisconsin Rapids vacation home achieves timeless style with a little help from FLOOR360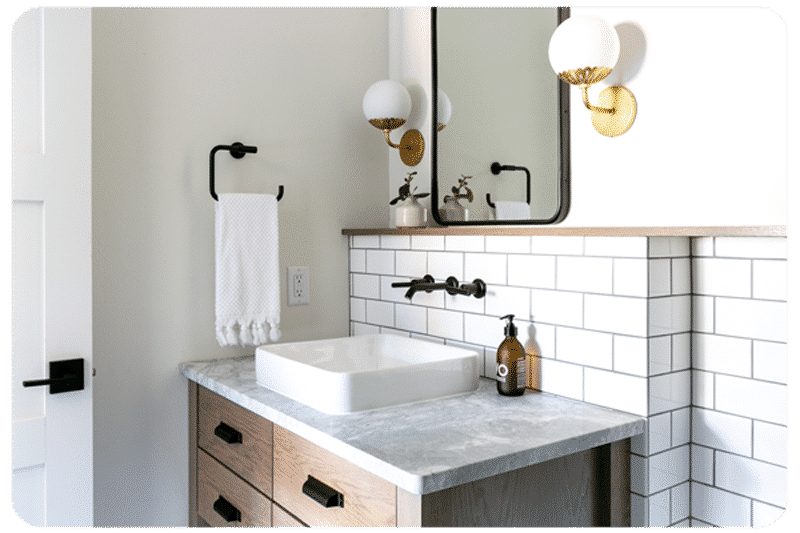 Requirements
The process began when the home-owners shared their design vision with FLOOR360's interior designer Courtney Wollersheim in the form of curated photos from Pinterest and Houzz. They wanted a modern lake house look with timeless, neutral and classic materials in a soft color palette. Keywords included "beachy, light and airy" and "soft touches of color." As with any vacation home, they wanted everything to be easy to care for and low-maintenance for the family and their guests to thoroughly enjoy. Together, they started to piece together a look.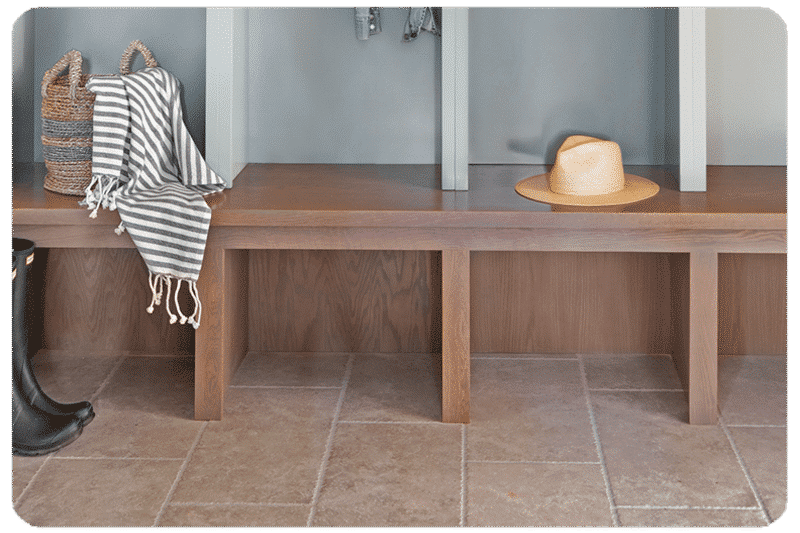 Recommendations
FLOOR360 and the homeowners' interior designer presented options. The direction from the homeowners was that each of their several bathrooms have individual identities but use similar materials, including white subway tile. To meet that expectation, different sizes and textures of white tiles were selected, using varying colors of grout, metal accent framing and creative patterns. FLOOR360 provided detailed CAD drawings for each area of the home, ensuring the installation was accurate to the intention of the design.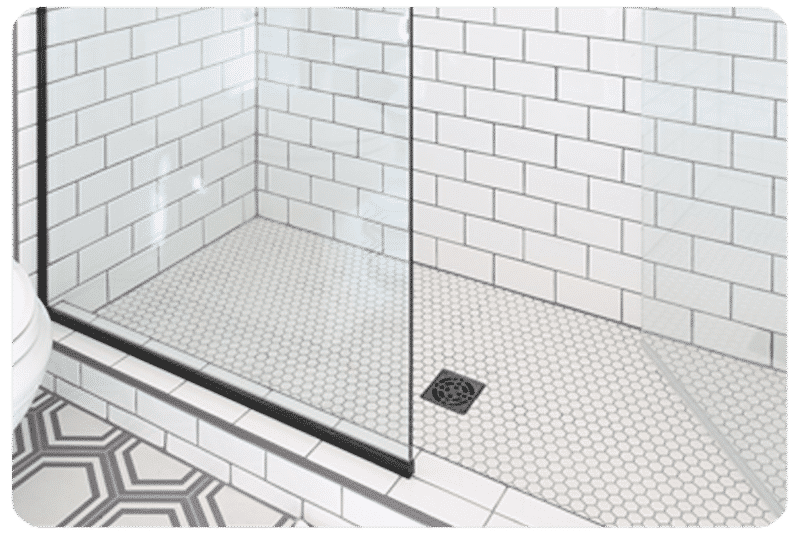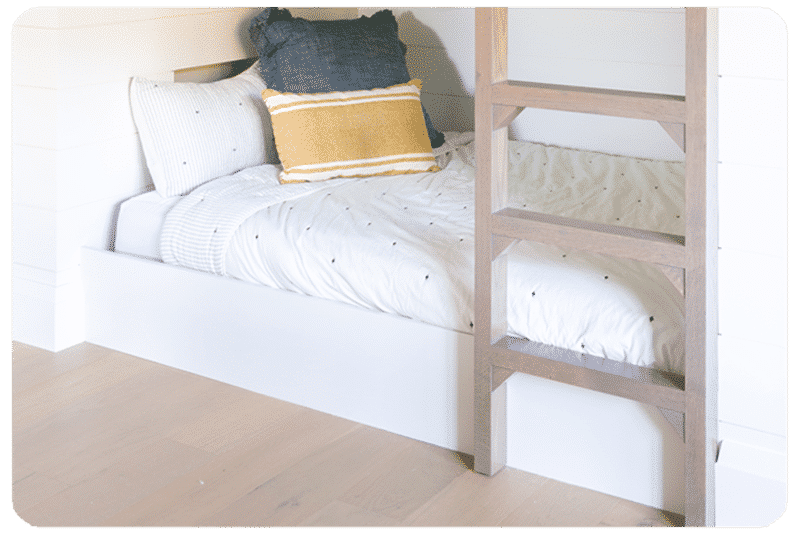 Another layer of quality control was added with the FLOOR360 designer working with FLOOR360 field support to monitor the full installation process.
The "design foundation" of the home was over 3,000 sq ft of light European oak flooring. All elements work in concert to create an environment that's more than the sum of its parts—a fully realized vision that can be felt as much as it can be seen.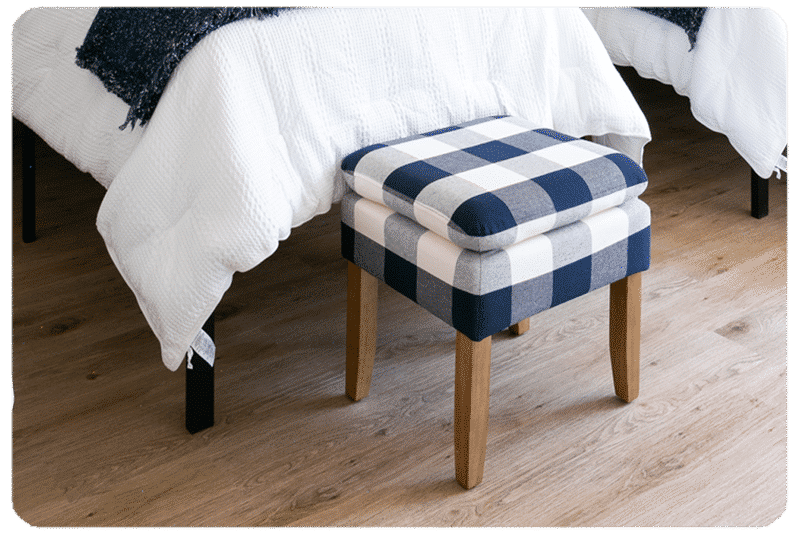 FLOOR360. Design is our difference in your home and in our community
FLOOR360 Designer – Courtney Wollersheim
Builder – Alterra Design Homes
Interior Designer – Anne Trinklein, Anne Michelle Design
Photographer – Meghan Mehan Photography
Back to What's New