FLOOR360 ANNOUNCES STRATEGIC NEW HIRE AND LEADERSHIP TEAM PROMOTION
Ryan Koechel named Director of Growth and Jen Fickling named Director of Residential Sales
MADISON, WI (April 30, 2018) FLOOR360, provider of high-fashion flooring announced that Ryan Koechel has joined the company as Director of Growth, adding to its leadership team of industry veterans. Jen Fickling, who has been steadily promoted within the company in sales and design positions, was recently named Director of Residential Sales.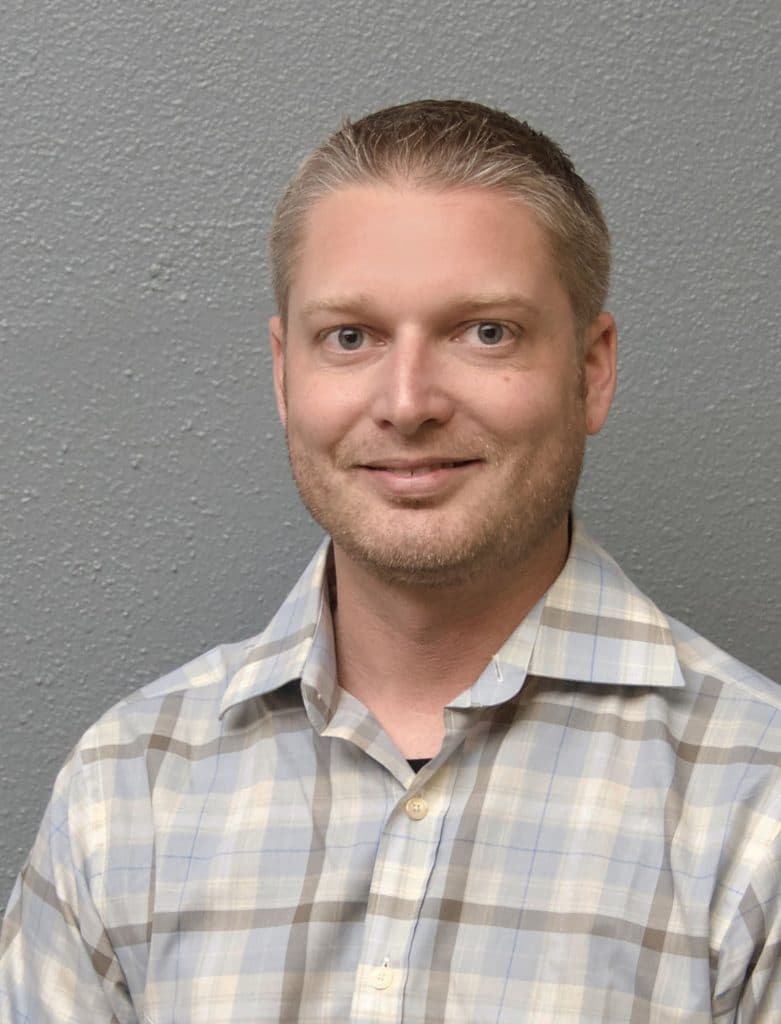 "Ryan has been tasked with implementing and sustaining operational efficiencies in all segments of our business," said Bob Tobe, CEO of FLOOR360. "I'm confident with his background, Ryan will apply his entrepreneurial spirit to continue our success now and in the future."
Ryan comes to FLOOR360 with almost fifteen years of experience in leading Digital Marketing and eCommerce strategies and tactics for large consumer packaged goods brands and startup companies. Most recently, he held the position of Vice President of Marketing for the startup company ABODO, a mobile app used to find apartments to rent. Ryan will use his experience leading cross-functional teams to plan and manage overall growth for FLOOR360. He has lived in Madison, WI for fifteen years where he enjoys living the active lifestyle Madison allows and spending time with family and friends.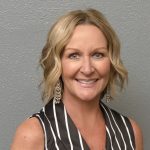 "Jen Fickling has been an asset to our company for two and a half years," Bob Tobe stated. "She has a unique talent for building relationships with the FLOOR360 team, her clients, local builders and contractors, so we're confident in her ability to lead the Residential Sales team to the next level of success."
Jen was a stay-at-home mom who worked with FLOOR360 designers and installers when building her Verona home in 2015. She enjoyed working with the FLOOR360 team so much, Jen decided to take on the position of design consultant in the FLOOR360 showroom. Using the sales and relationship building skills she developed while working in sales at TransAmerica Insurance, Jen quickly made a positive impact to the retail sales revenue.
ABOUT FLOOR360
Since 1998, FLOOR360 has used design to make a difference in your home and in our community. The design and installation professionals at FLOOR360 utilize comprehensive processes that ensure a high level of satisfaction at every stage of the process. FLOOR360 also sponsors Design for a Difference, the only design driven movement in Madison that brings interior designers and local businesses together to makeover much needed spaces at local charities.