FLOOR360 WECLOMES JARED MARSKE AS DIRECTOR OF OPERATIONS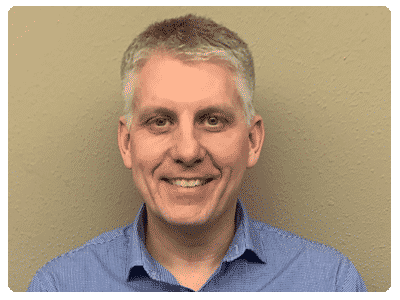 MADISON, WI (November 14, 2019) FLOOR360, leading provider of design-driven flooring announced that Jared Marske has joined the company in the newly created position of Director of Operations, adding to its leadership team of proven professionals.
"Jared has been tasked with leading operations and improving processes that will create efficiencies and enable future growth," said Bob Tobe, CEO of FLOOR360. "I'm confident with his track record of team building and scaling for growth we'll achieve our long-term goals."
Jared comes to FLOOR360 with almost twenty years of experience in leading and managing financial growth for various product categories at Spectrum Brands. Most recently, he held the position of Director of the Treasury. Jared will use his experience guiding teams through corporate expansions to put a tighter focus on creating systems and processes that help FLOOR360 take a larger share of the ever-growing New Home Construction and Commercial markets. He has lived in Madison, WI area for most of his life where he enjoys an active lifestyle and spending time with family and friends.
Back to What's New