FLOOR360 is an industry leader when it comes to the use of technology in the construction process. Our team of digital estimators are fully equipped to work from home, our delivery team & field managers have been trained on all social distancing and sanitary precautions and all of our installers are also operating according to the guidelines the government has released.
Hospitality Project Highlights:
Below we'd like to highlight our ability to hit deadlines & budgets, find savings, all while providing superior design and installation for the most well-known Milwaukee luxury hotels – the Kimpton Journeyman, Westin and Saint Kate the Arts Hotel.
Saint Kate The Arts Hotel
Recently named one of the top 10 best new hotels by USA today readers. Saint Kate the Arts Hotel is a unique, boutique arts hotel created by artists for artists. The materials and installation required extra care and attention to detail because much of the flooring provides a canvas that compliments actual works of art.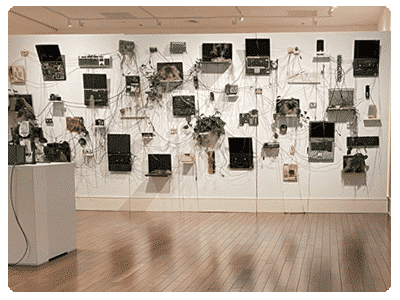 FLOOR360 expertly installed a handmade tile deco piece in all showers which required individual adjustments to the tile layout and custom cutting in each of the 232 showers.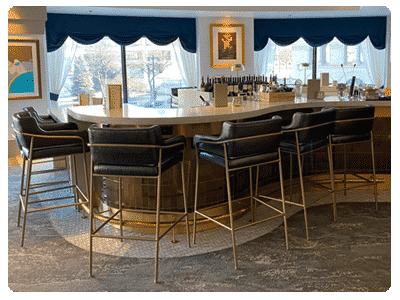 Kimpton Journeyman
The Kimpton Journeyman Hotel is the first luxury hotel to be constructed in Milwaukee's Third Ward. It is an unparalleled project because of location, design and the Kimpton brand.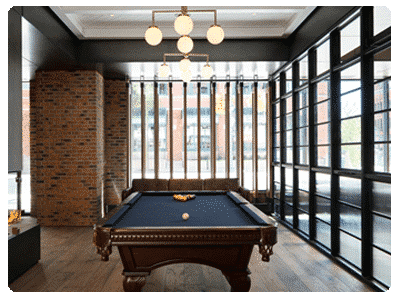 FLOOR360 worked directly with CD Smith, as well as the Interior Designers and Architects in designing the rooms in this hotel. FLOOR360 presented designer products, such as a custom-designed carpet and DuChateau Hardwood in rooms and common areas. These products not only enhanced the design of the project but also saved the client more than $100,000.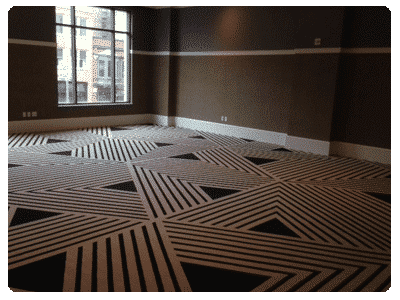 Westin Milwaukee
The Westin Hotel in downtown Milwaukee had the flooring installation set to an aggressive timeline, but with the help our great partners at Findorff and over 38 installers, the deadlines for this modern luxury hotel were met.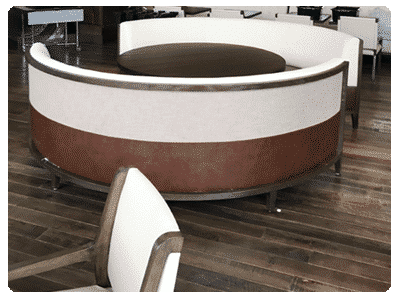 When the hardwood flooring arrived for installation, FLOOR360 project managers recognized the need to make on-site adjustments including sanding and finishing. This process required timely communication with installers, vendors, general contractors and owners to maintain the integrity of the design and hit the agreed upon deadlines.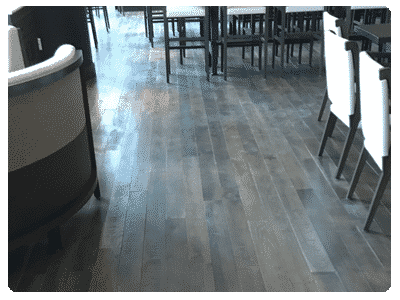 Connect with us Today
To discuss your next commercial project or to simply ask a question about our approach in the field or on timelines as conditions change, please reply to this email or reach out to Design@floor360.com and we'll connect you with the right salesperson for your project.