FLOOR360 Interior Designer Nichole Abbott recently contributed to an article on MyDomaine called "52 Decorating Tips Every Design Enthusiast Should Know". There's tips on curating, staging, proportions, measuring, color coordinating, furniture placement and more. Nichole offered a tip about a design focal point :
---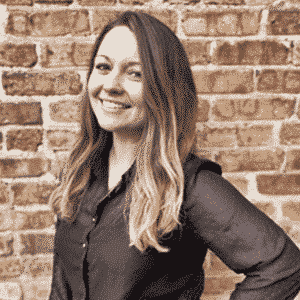 "Create one design focal point, like a fireplace surrounded by large format tiles, a gorgeous stair carpet runner, or a kitchen tile backsplash," Nichole Abbott, interior designer at FLOOR360, says.
---
Here's an example of a statement fireplace located in a great room from a new home construction project built by Hart DeNoble Builders and photo by S. Photography.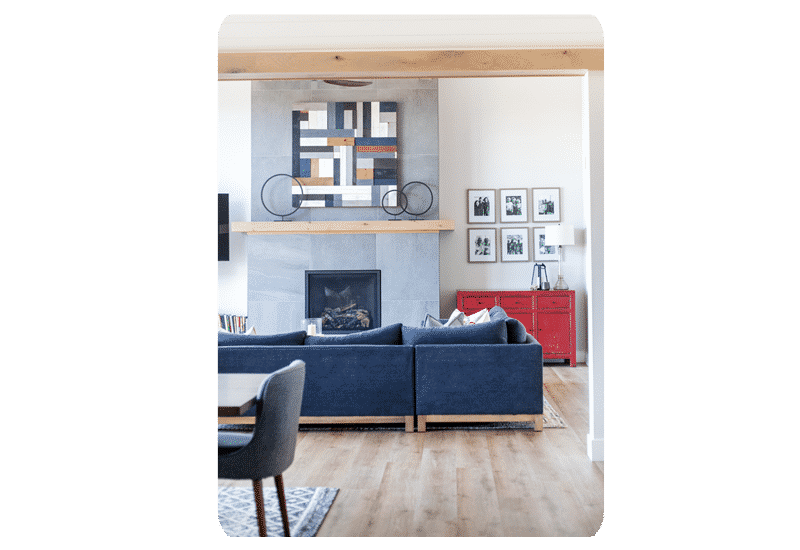 Back to What's New