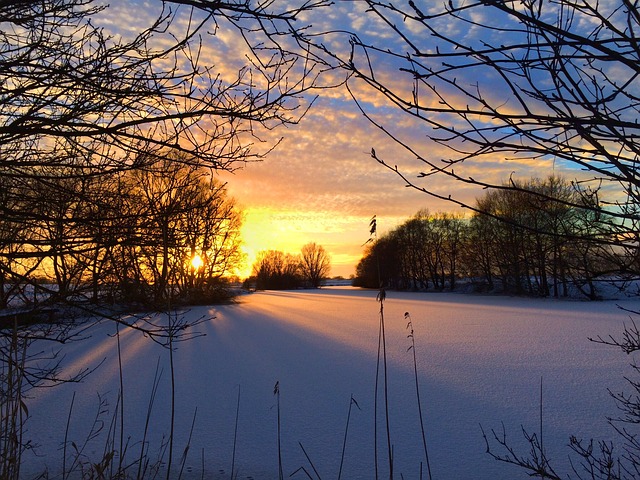 It's October, that means winter is coming to Wisconsin. But you can protect your home from the cold while saving money and saving energy with Hunter Douglas window coverings. Here's how Duette ® the original honeycomb shade designed by Hunter Douglas is a superior choice for energy efficiency.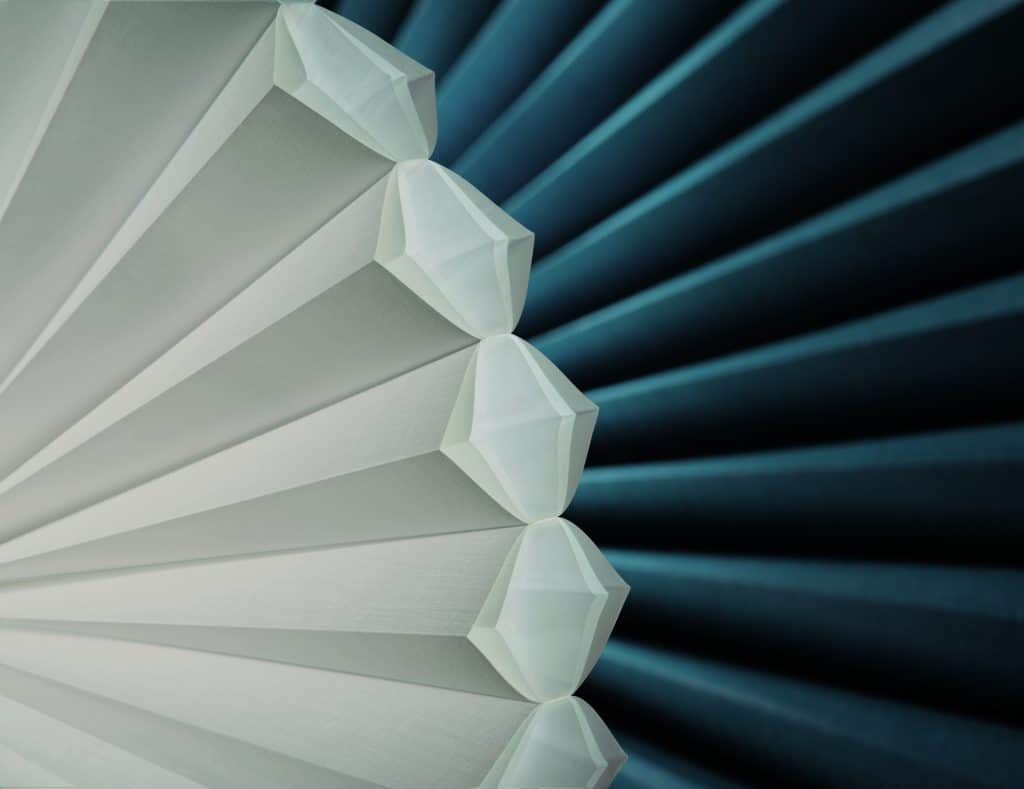 Their newest window fashion innovation, Duette ® Architella ® Trielle ™ honeycomb shades, has five pockets of insulation air to help you save energy. In fact, Duette Architella Trielle shades deliver the highest energy efficiency rating of any Hunter Douglas Product. The benefits of Architella Trielle shades aren't just energy-efficient function. Their form is also dramatically beautiful.
In the photo above, the red coloring on the home shows areas of energy loss. As much as 50% of your home's heating and cooling energy is lost through its windows. That's a lot of cold coming through your windows on those below zero days in January and February. The good news is insulating your windows with Duette® Architella ®Trielle ™ honeycomb shades help you save energy with window coverings at the window by as much as 45% in the winter months and reduce unwanted solar heat in the summer by up to 80%.
FLOOR360 Interior Designer Courtney Wollersheim is a certified expert in Hunter Douglas window coverings. When you make an appointment with Courtney, she will guide you through the Hunter Douglas catalog in our beautiful showroom on Verona Road in Madison, WI. In addition to energy saving options, there are a variety of smart shades and power view options for your home as well. Contact Courtney today 608-204-7552 to make an appointment or stop by during our normal business hours.