As seen in the September 2021 issue of Madison Magazine
FLOOR360 helps homeowners find the carpet and floor of your dreams. One of the Midwest's most successful residential and commercial flooring companies, FLOOR360 has a design process that is customer-focused, collaborative, creative and above all hassle-free. Plus, FLOOR360 has the unique tile, hardwood, luxury vinyl and carpet you want, along with the skilled interior designers and straightforward installation process to make your dream floor or carpet a reality.
---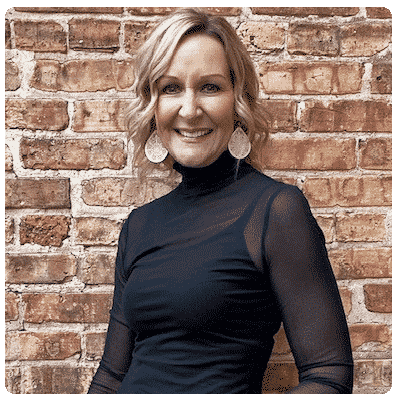 "Our designers excel at bringing all the elements together to create a custom personalized space specific to the client's needs and wishes," says Jen Fickling, director of residential sales. "The design experience at FLOOR360 guides homeowners through every step of the process so that the end result brings their vision to life while meeting the functional requirements of the space."
---
Designing On Trend
FLOOR360 designers are on top of all the latest floor and carpet trends. In fact, combining the two might be the most popular approach, and the designers know how to balance these materials effortlessly by uniting a lighter shade of hardwood flooring, luxury vinyl plank or laminate foundation in one whole level of the home and softening those spaces with custom area rugs, runners and stair runners, says Fickling. "Stair runners and custom carpet creations not only add a special design element to the home," she says, "they also add a layer of safety and offer noise reduction, adding to everyone's comfort."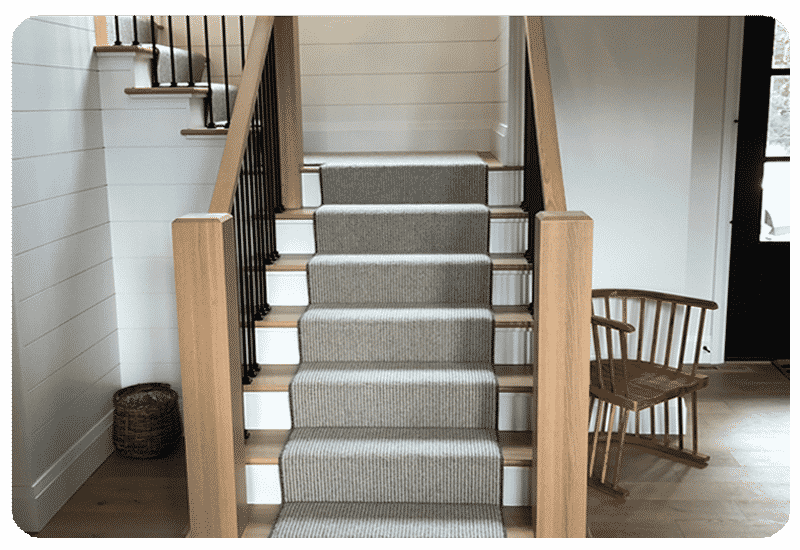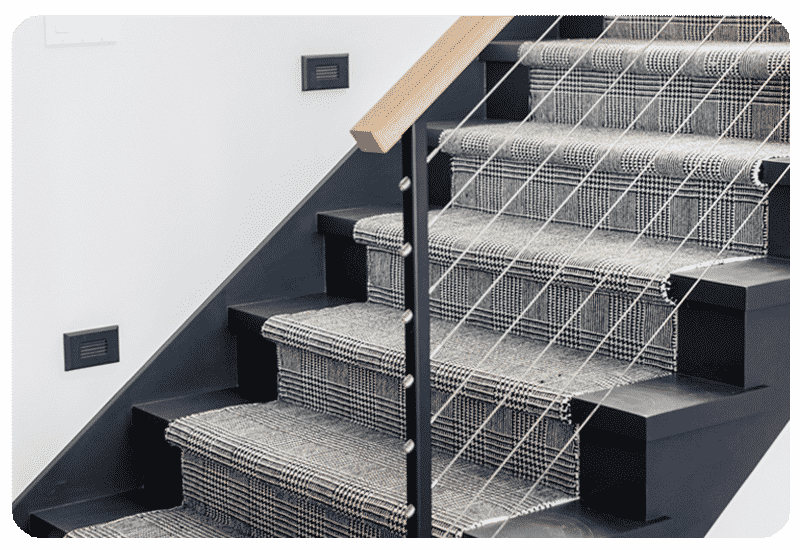 Connect with an Expert
Designing and fabricating custom area rugs and stair runners is something FLOOR360 excels at. After discovering your ideal pattern and texture in the curated and exclusive luxury carpet collection, FLOOR360's in-house carpet fabricator will precisely cut and bind your carpet for a polished look. Finally, a highly skilled installation craftsman will install your stair runner. Their expertise and attention to detail have taken them all over Wisconsin. Complete a design contact form on the FLOOR360 website and begin the design discovery process today!
Back to What's New