Selecting the perfect materials for your new home building or remodeling project just got easier and more enjoyable. With our design appointment showroom, FLOOR360 is uniquely capable of guiding you from inspiration to installation with our exclusive products, team of skilled interior designers and hassle-free processes.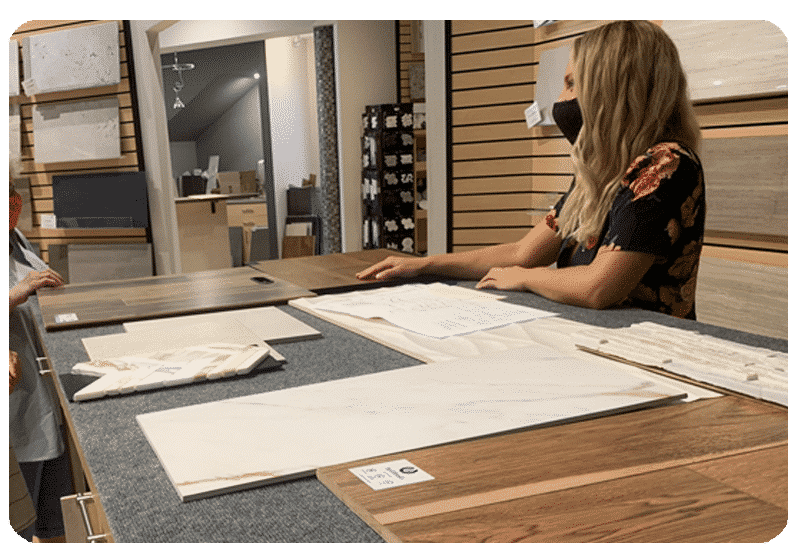 A Design Experience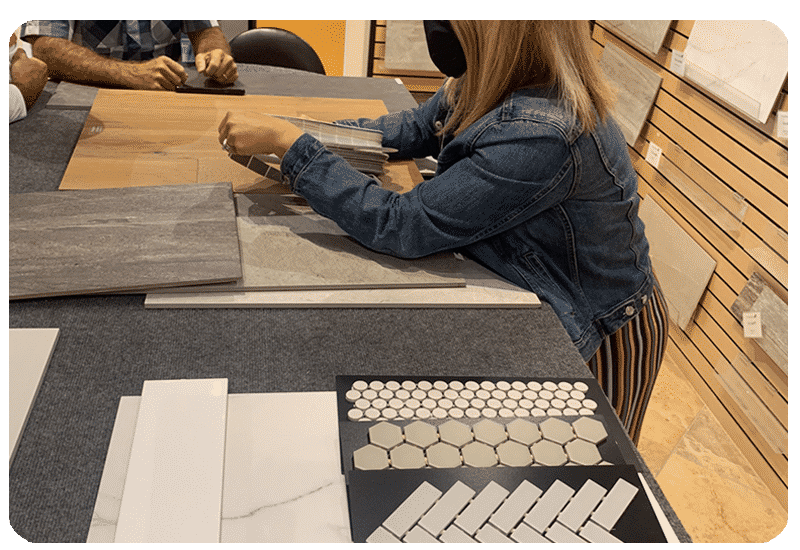 Each client is paired with a credentialed Interior Designer. During the initial showroom appointment, your Interior Designer will present personalized selections based on our collaborative design discovery process to ensure we are delivering a unique design focused project that brings your style to life.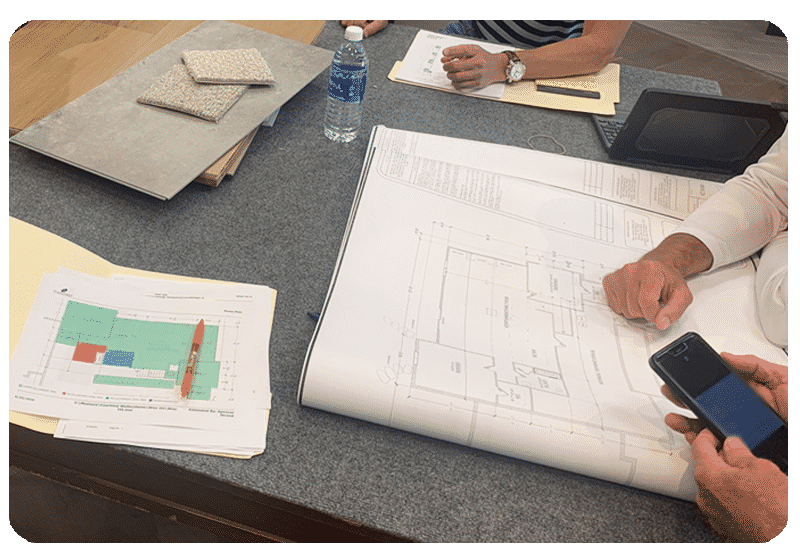 We've created a safe and distraction-free environment because there's no walk-in traffic browsing in the showroom. There are several collaborative spaces that allow our interior designers to focus on providing an uninterrupted, productive and creative design experience with each of our clients.
Exclusive Product Selection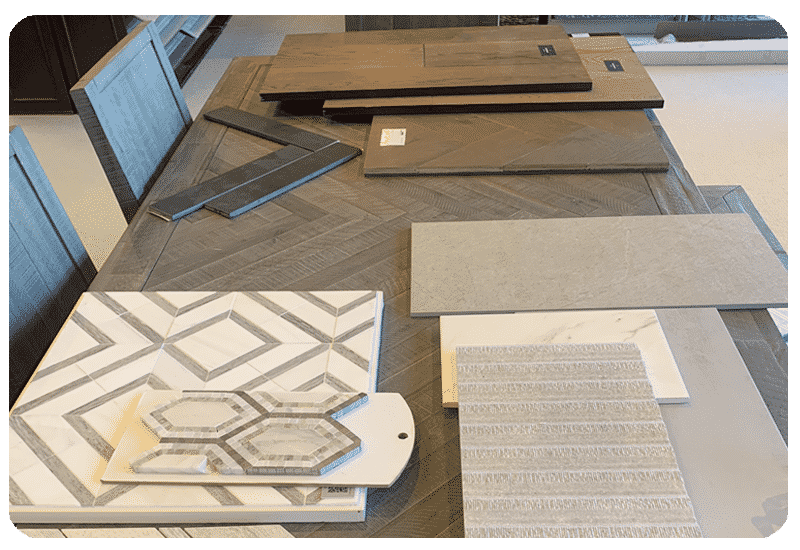 You can expect to see samples of the latest trends in design-driven flooring in our showroom, which are usually only seen in larger cities. With our buying power, we are able to deliver these design-driven products within each client's budget.
Our Process = Beautiful Results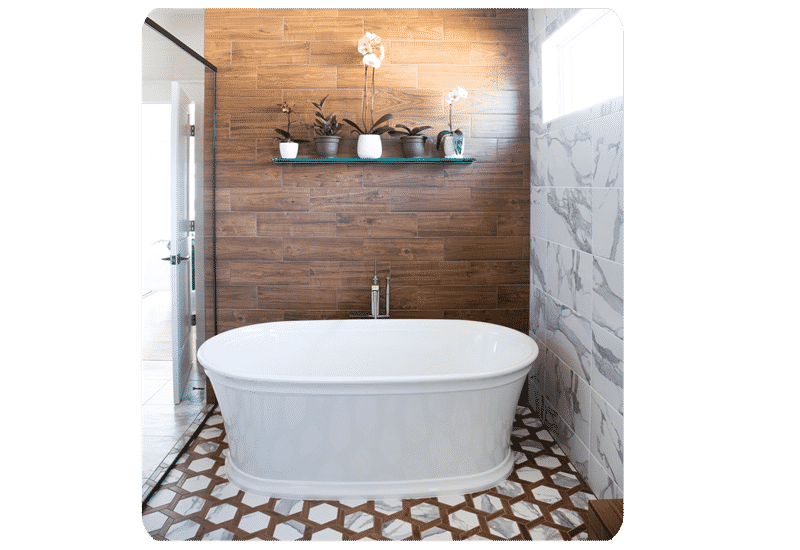 Final installation results always match the approved plans because we provide installers with detailed layouts, cut sheets and CAD drawings to eliminate guesswork and waste. A dedicated service department also communicates promptly to remedy and address any issues that arise in an efficient and timely manner.
Schedule a Private Appointment
Email design@floor360.com or fill out the form below to be paired with a credentialed interior designer who will guide you from inspiration to installation using our hassle-free process.
[contact-form-7 id="556029″ title="Design Contact Form Madison"]
Back to What's New