Contact: Ryan Koechel
608-204-7556
FLOOR360 ANNOUNCES STRATEGIC NEW HIRE AND LEADERSHIP TEAM PROMOTION
Ryan Koechel named Market Leader and Kelly Kuehn named Kashou Design Studio Manager
MADISON, WI (June 4, 2019) FLOOR360, leading provider of design-driven flooring, announced that Ryan Koechel has been appointed Milwaukee Market Leader in his capacity as FLOOR360 Director of Growth, adding to its leadership team of industry veterans. Kelly Kuehn, who was recently store manager at ProSource in Milwaukee, has been named Kashou Design Studio Manager.
"Ryan has been tasked with implementing a unique retail flooring concept in Milwaukee," said Bob Tobe, CEO of FLOOR360. "I'm confident with his background, Ryan will apply his entrepreneurial spirit to marketing and selling special buy carpet, luxury vinyl and hardwood flooring to the residential and commercial market".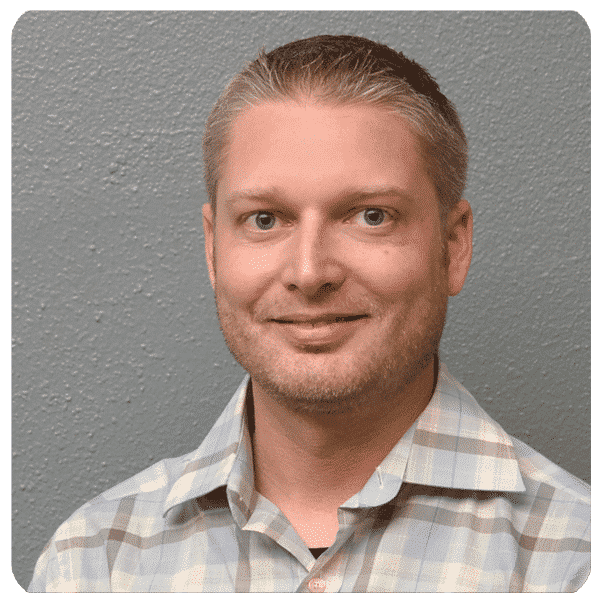 Ryan comes to FLOOR360 with almost fifteen years of experience in leading Digital Marketing and
eCommerce strategies and tactics for large consumer packaged goods brands and startup companies.
Most recently, he held the position of Vice President of Marketing for the startup company ABODO, an apartment matching service. Ryan will use his experience leading cross-functional teams to plan and manage overall growth for FLOOR360.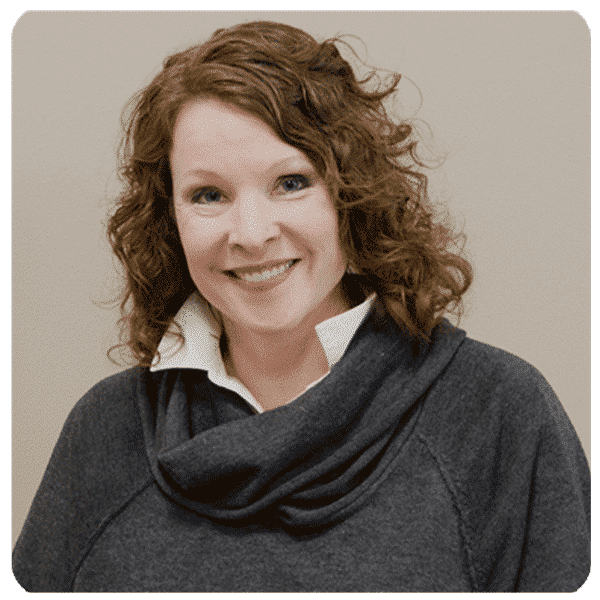 "Kelly Kuehn has the industry relationships and experience to make the new Kashou Design Studio a
success," Bob Tobe stated. "We're confident that the Kashou name and Kelly's connections in the Milwaukee interior design community, and FLOOR360's superior level of service will prove to be a winning combination."
Kelly was the store manager at ProSource Milwaukee for seven years prior to joining FLOOR360 Milwaukee. Now, she is taking on the challenge of managing the Kashou Design Studio which brings designers and clients together to see market-exclusive high-fashion carpet and hardwood in a lounge-like environment with amenities like wine and espresso in a relaxing and collaborative space.
ABOUT FLOOR360
Since 1998, FLOOR360 has used design to make a difference in your home and in our community. The design and installation professionals at FLOOR360 utilize comprehensive processes that ensure a high level of satisfaction at every stage of the process. FLOOR360 also sponsors Design for a Difference, the only design driven movement in Milwaukee and Madison that brings interior designers and local businesses together to makeover much needed spaces at local charities.