FLOOR360 Interior Designer Amanda Oninski recently spoke to Insider about the best and worst ways to use extra space in your home. The ideas presented by a range of designers around the country ranged from decluttering your closet, creative book shelf arrangements, and making the most of the space under your stairs. The worst ideas for filling extra space in your included installing something permanent or fake plants. Below is Amanda's suggestion for best use of extra space:
---
How to Create a Meditation Nook
Amanda suggested that the best way to use extra space in your home is creating a meditation nook in your master suite or bonus room by adding a few simple design elements like a chunky custom area rug and window treatment.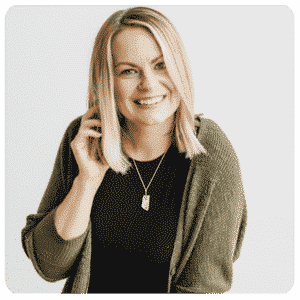 "The area rug can be selected to match the rest of the decor and custom cut to fit the designated space," she said. "The area rug serves as the floor cushion to relax."
---
A soft wool or wool blend area rug has a natural look and is composed of a natural fibers with a soft, warm, comfortable feel.
Adding a custom window treatment to the space can help create those relaxing vibes that are so important for a meditation experience. Like woven woven wood shades from Hunter Douglas.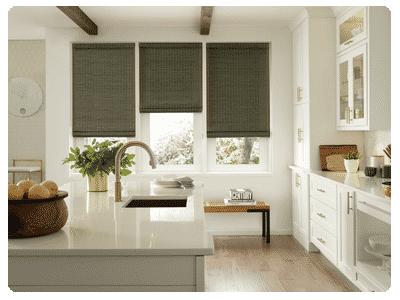 You can seen Amanda's interior design advice in Yahoo News now too.
Back to What's New